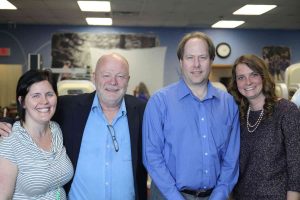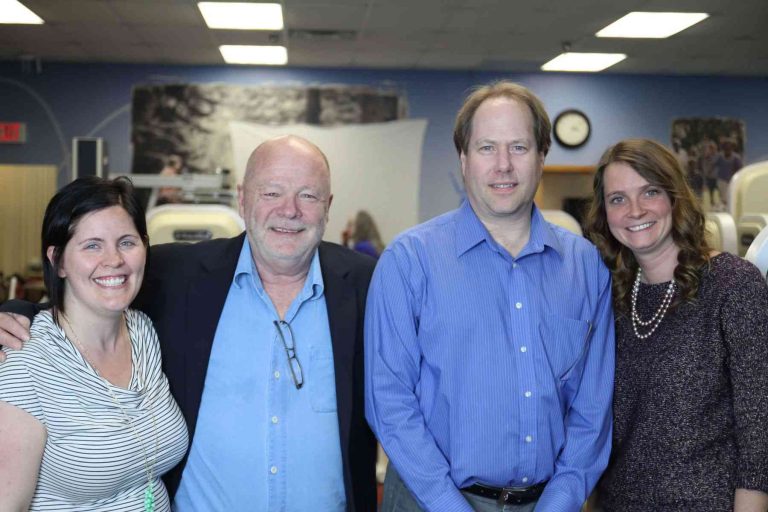 Here at IMPACT we pride ourselves on having a friendly and knowledgeable staff. From our receptionists to the medical director and therapists we provide patients with excellent care and a great experience. At IMPACT the number one priority is the treatment and care of our patients and that is why the medical staff has the advanced training and experience to help each patient with their individual treatment needs.
---
Ann Richter, MA, OTR/L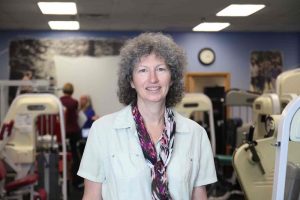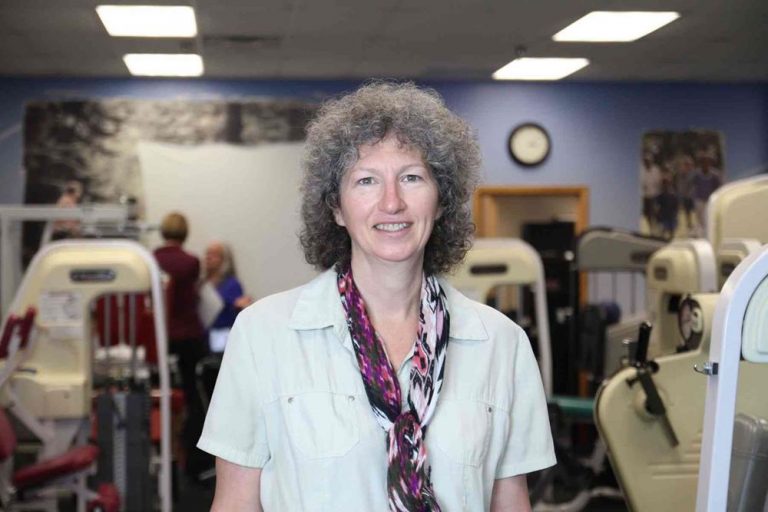 Ann Richter received her Master's degree in Occupational Therapy from the College of St. Catherine in 1997. She worked as an Occupational Therapist in a multidisciplinary outpatient clinic, followed by a long-term care facility prior to her arrival at IMPACT Physical Medicine and Prism Aquatic Center in 2006.
Ann has extensive experience and knowledge treating patients in IMPACT's specialized PRISM pool. Ann is certified in Graston Technique and received certification as a Sports Massage Practitioner in 1990.
She has a special interest in Tai Chi and has studied Sun Style Tai Chi since 2010. Ann was certified to teach Tai Chi for Arthritis and Tai Chi for Diabetes in conjunction with the Arthritis Foundation in 2014 and enjoys providing these wellness classes at IMPACT.
---
Christie Amundson, PT, DPT, PRC, HFS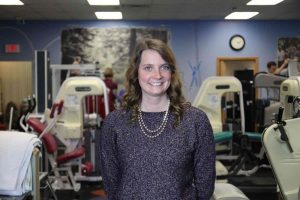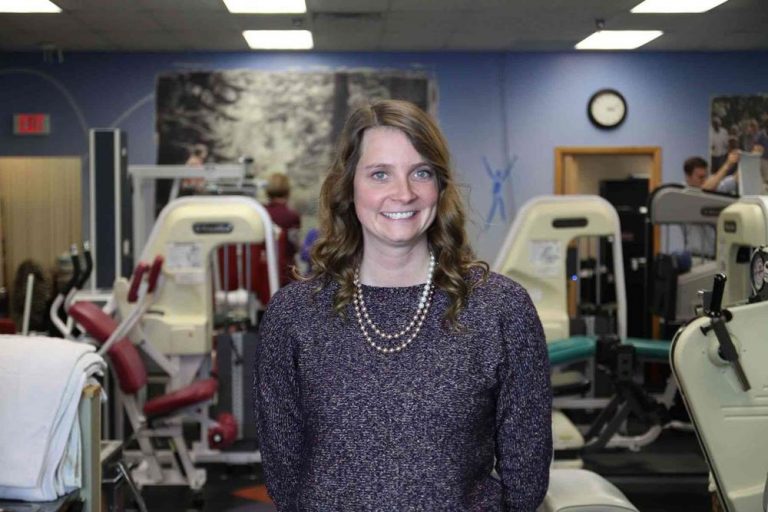 Christie Amundson graduated from the College of St. Catherine with a Doctorate in Physical Therapy. Prior to graduating with her DPT, Christie earned her Health Fitness Specialist (HFS) Certification through the American College of Sports Medicine in 2003.
She used her health promotion knowledge and skills as a personal trainer and gymnastics instructor throughout her college and graduate years. After graduation, she worked in Columbus, Georgia, as a spine specialist before settling in the Twin Cities area. Christie became Postural Restoration Certified (PRC) in 2011. She has worked as a Physical Therapist and Physical Therapy Manager at IMPACT Physical Medicine and Prism Aquatic Center since 2011.
She is a member of the American College of Sports Medicine and the American Physical Therapy Association. As a former gymnast and track athlete, she provides unique personal experience and perspective while treating runners, track and field athletes, gymnasts and dancers. She combines her multi-faceted experience and knowledge to help her patients reach their functional, health, fitness and sport performance goals.
---
Kari Van Schyndel, PT, MPT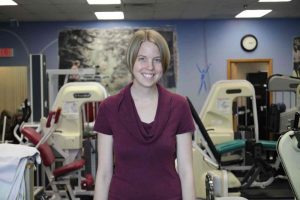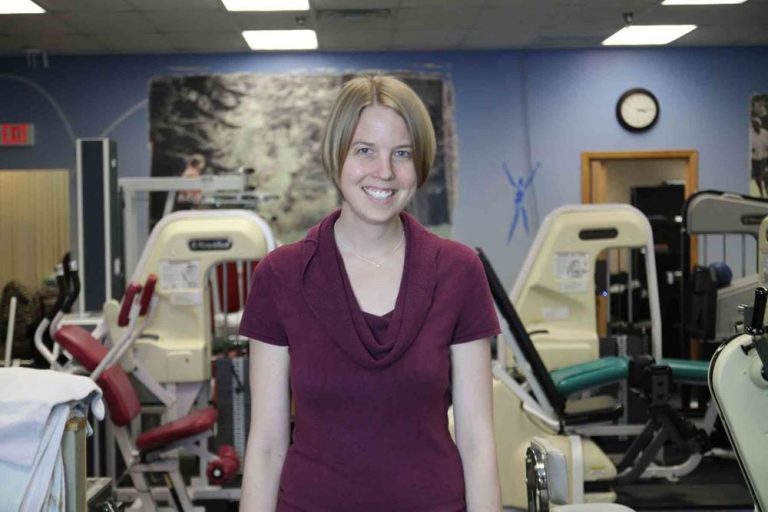 Kari Van Schyndel graduated from the University of Washington with a Masters in Physical Therapy in 2003. She has worked in outpatient physical therapy clinics since that time, specializing in sports medicine and vestibular rehabilitation.
After purchasing a bike and experiencing pain while commuting to and from work, she decided to pursue training and additional coursework in bike fitting. For the past 8 years, she has helped individuals return to biking pain-free by providing recommendations based on a comprehensive "bike fit" evaluation.
Since moving to Minnesota, she joined the IMPACT Physical Medicine and Aquatic Center as a physical therapist in the fall of 2013 and has been treating patients in the pool and on land since that time. She enjoys helping individuals return to their prior lifestyle and activities.
---
Mara Brandsoy Schwager, OTR/L, PRC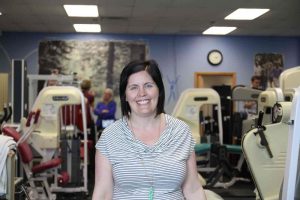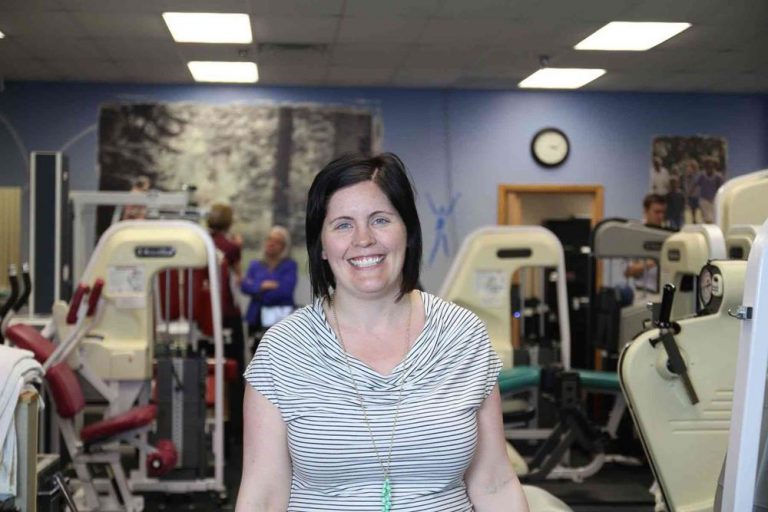 Mara Brandsoy Schwager graduated with a degree in Occupational Therapy from the College of St. Catherine.
She has worked for various multi-disciplinary outpatient clinics and has developed many relationships with other medical professionals. She often coordinates with them as necessary for quality care of her patients.
Mara has worked as an Occupational Therapist and Occupational Therapy Manager at IMPACT Physical Medicine and Prism Aquatic Center since 2001. She has 8 years of experience as an aquatic therapist treating in IMPACT's specialized PRISM Aquatic Center. She was the first Occupational Therapist to become Postural Restoration Certified (PRC) in 2008 and remains one of two certified OT's across the country. She is also MEDX Spinal Rehabilitation and Advanced Graston Technique certified.
Mara has a special interest in the assessment and modification of workstations for optimal position and job performance. She is a member of the Minnesota Occupational Therapy Association. Mara uses her experience and expertise to individualize treatment and assist her patients in achieving their highest level of performance.
---
Mark C. Agre, MD, MS, DABPMR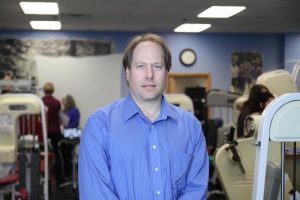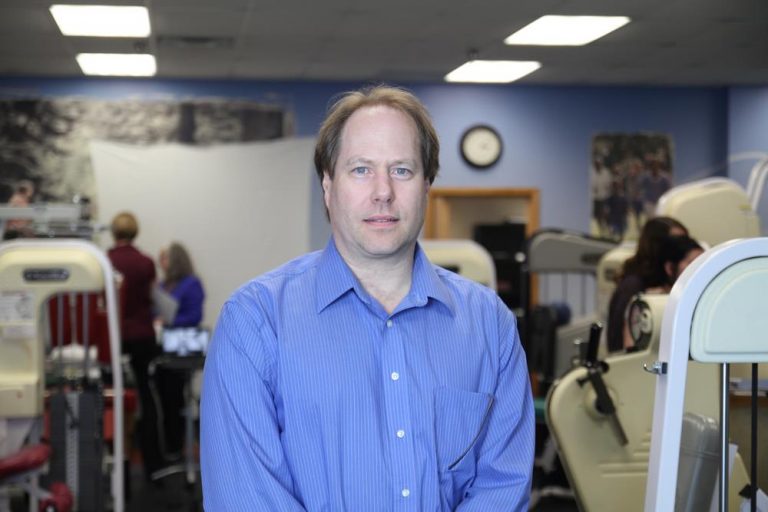 Dr. Mark Agre graduated medical school from the University of Minnesota Medical School, Minneapolis. He completed his residency and PM&R training at the University of Wisconsin Hospital and Clinics, Madison. Dr. Agre is Board Certified in Physical Medicine and Rehabilitation.
Dr. Agre has over 20 years of experience as a Physiatrist. He started working as the Medical Director of IMPACT Physical Medicine and Prism Aquatic Center in 2001. He is interested in musculoskeletal outpatient physical medicine.
His hobbies include long-distance commuting and touring by bicycle, classic cross-country skiing, canoeing, backpacking, and sailing.
---
Tripti Joshi, PT, DPT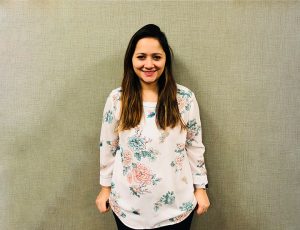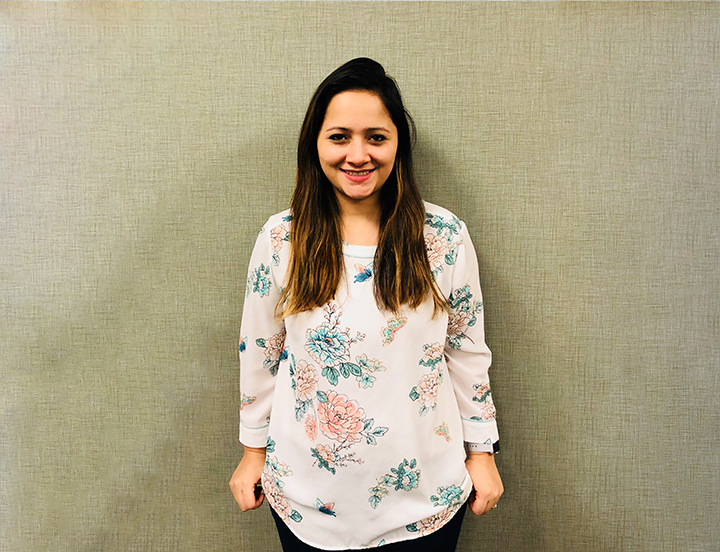 Tripti Joshi graduated from the University of Southern California with her Doctor of Physical Therapy degree in May 2017. The physical therapy program at the Univeristy of Southern California is ranked number one in the country.
Tripti is very passionate about helping people move better and achieve their goals. She has experience working with post operative patients in orthopedic clinics, acute care hospitals, skilled nursing facilities, sports, and pediatric settings. Tripti loves to make her treatment sessions patient centered by utilizing many different treatment approaches such as postural restoration, movement based treatment, soft tissue and joint mobilization, therapeutic exercises, and many more treatment techniques.
---
Cyndi Mueller, MA, OTR/L, CMT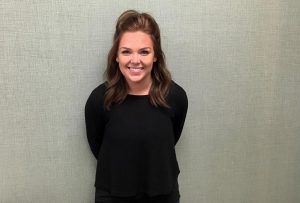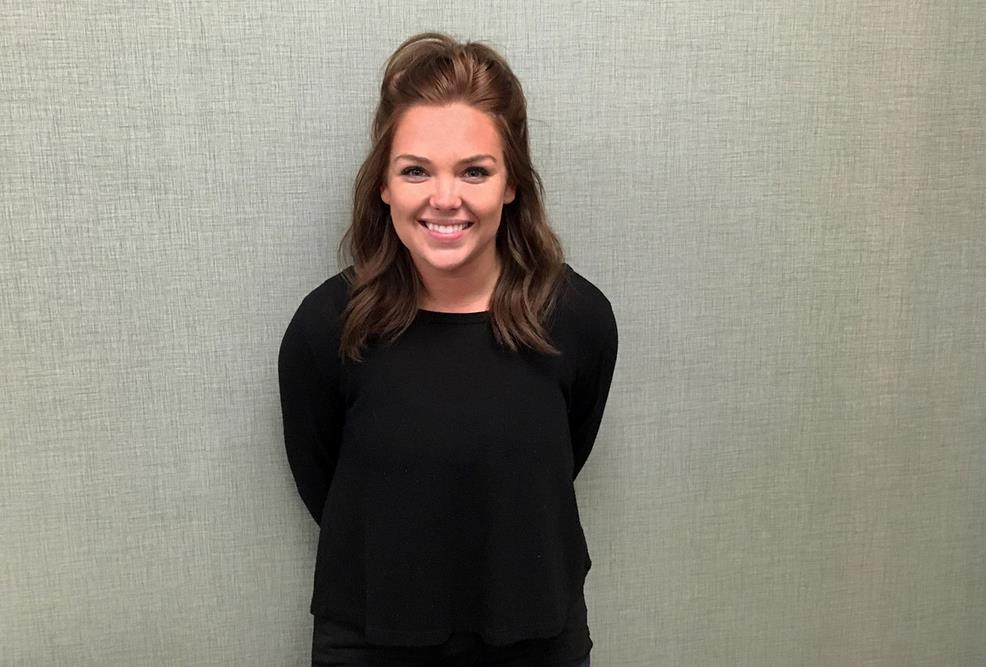 Cyndi graduated from St. Catherine's University with a Master's in Occupational Therapy in 2015. Prior to OT, she worked as a personal trainer, certified massage therapist and chiropractic assistant. During her time at IMPACT, she has become certified in Functional Capacity Evaluations and is pursuing certification in Postural Restoration.
---
Kristine Kaschmitter, MS, OTR/L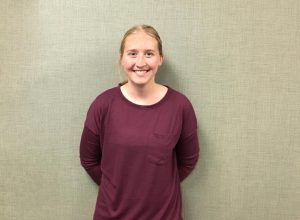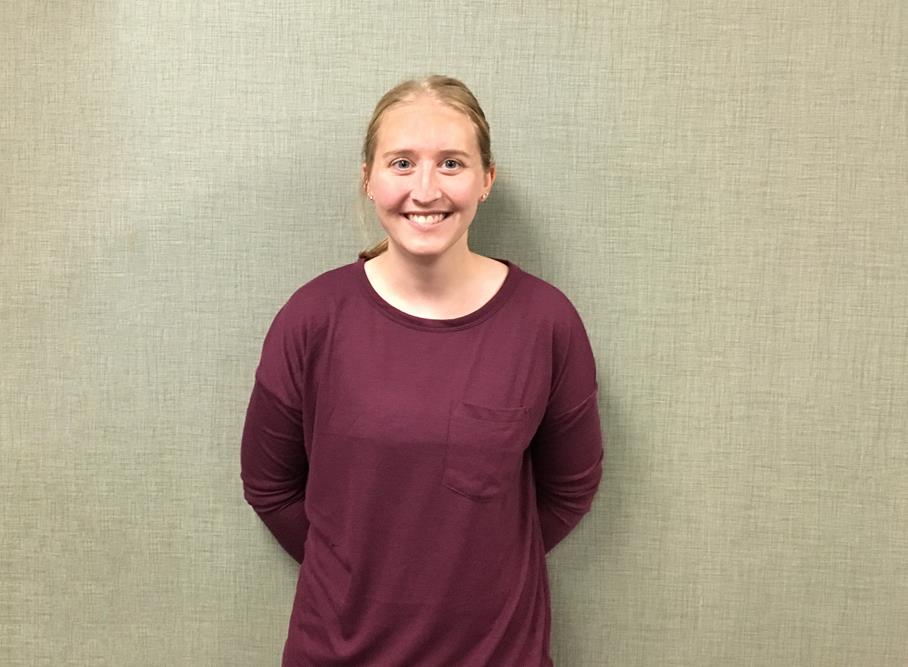 Kristi Kaschmitter graduated from the College of Saint Scholastica. Her previous experience is in acute care, pediatrics, and hand therapy. She is currently focusing on upper extremity treatment, including neck, shoulder, elbow, wrist, and hand diagnoses. Kristi has training in the Graston technique. She would also like to become a certified hand therapist.
Kristi enjoys treating post-surgical patients, patients that have had a fracture, and sports injuries.
---
Mark DeSchepper, PT, DPT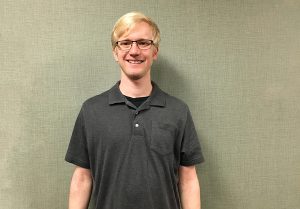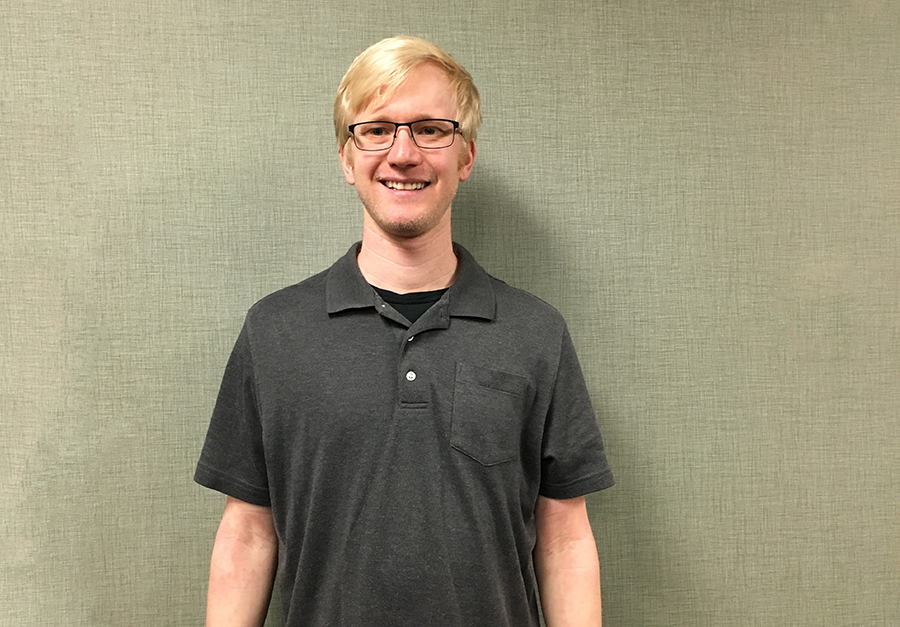 Mark DeSchepper graduated from the University of Minnesota with his Doctor of Physical Therapy degree from the University of Minnesota in 2016. Mark Joined IMPACT in 2016 after graduating towards the top of his class. Mark's first year of clinical rotations has made him competent manual physical therapist. His clinical instructors have stated his manual therapy skills are that of an experienced physical therapist.
Mark has a passion in treating patients who have been involved in sports injuries and other traumatic injuries such as motor vehicle injuries and job-site injuries. He helps many of his patients with varying musculoskeletal disorders using largely manual therapy skills, which include spinal manipulation, soft tissue mobilization, and muscle energy techniques to gradually restore healthy movement.
Mark's strong dedication to his patients has helped many patients return to the lifestyle in which they choose to live. He strives for his patients' success their confidence in their plan of care.