DEXA Body Composition Scan
DEXA is a high-tech, low-radiation, full-body X-ray machine that can provide one of the most accurate measurements of bone density and body composition available.  It breaks down the exact amount of fat and lean tissue limb by limb. 
Know Your Risk!
 Often even "skinny" or "healthy" appearing people can have dangerous levels of visceral fat.  Visceral fat is threatening fat deposits that are hidden inside your abdominal cavity and can elevate your health risks substantially if not addressed.  A DEXA Body Composition Scan can report visceral fat with 96% accuracy!  
Looking for Training Specificity?
DEXA breaks down the specific amounts of fat and lean tissue in your right and left legs, right and left arms and trunk.  This can make it helpful for high level athletes and competitors looking to dial in their training and maximize symmetry and balance. 
A DEXA Body Composition Scan comes with a color report and a one-on-one discussion of your individual results and recommendations to address any problematic areas.
Frequently Asked Questions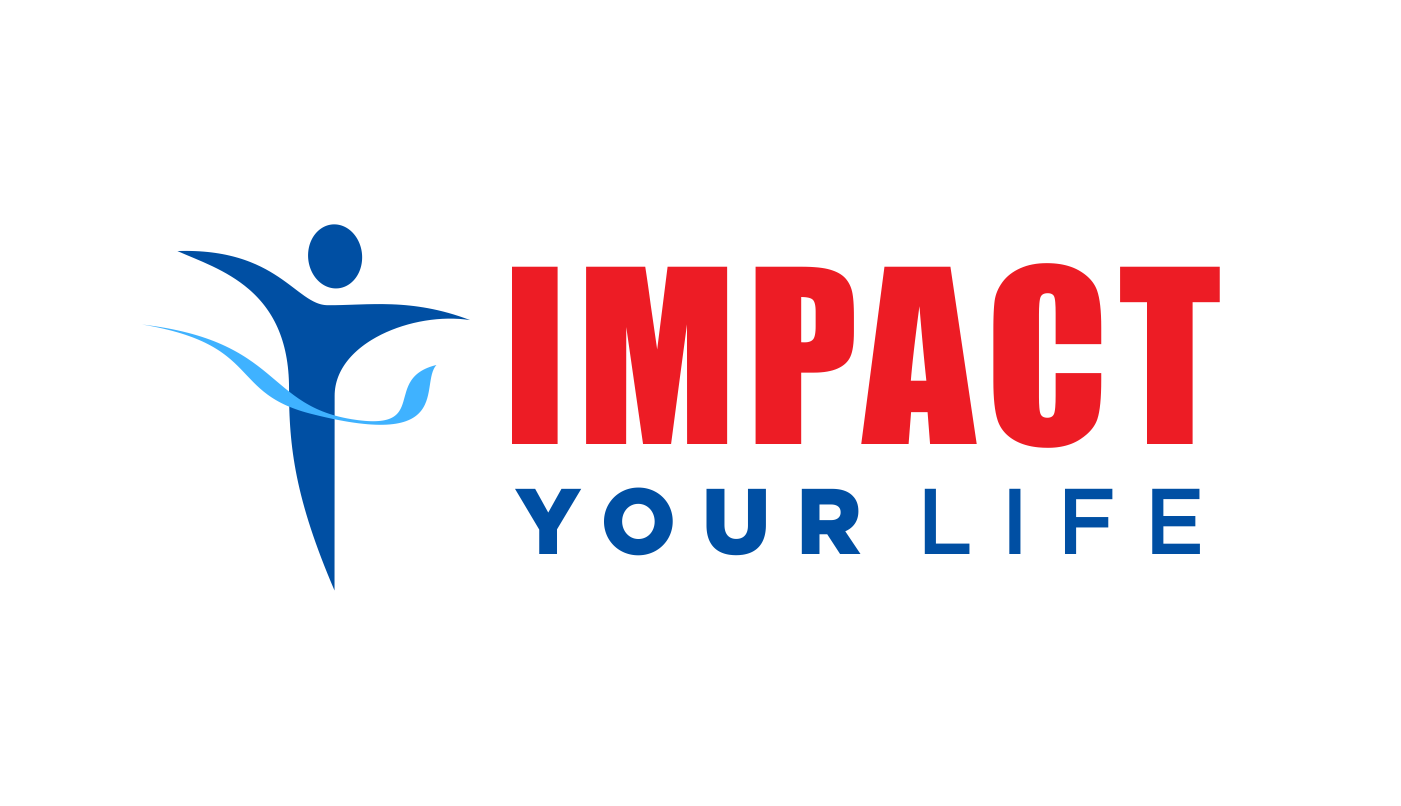 1600 University Ave W, Suite 10 
Saint Paul, MN 55104
(651) 646-7246 Appointments
(651) 641-0726 Fax
Your Partner in Rehabilitation, Wellness and Sport Performance