This 8 week golf-specific program is custom designed specifically for movements, stretches and exercises pertaining to golf in order to… 
Prevent injuries 
Maximize golf performance 
Improve fitness 
Each group is limited to 4-6 people in order to ensure personalization and individual attention. Golf Program includes: 
One on one Initial Consultation with golf-specific movement screen 
DEXA Body Composition Scan 
8 weeks of golf specific 45 minute training sessions of your choice (1 or 2 times per week options available) 
Final Check-In 
Multiple days and times available upon request.
Small Group Personal Training for Golfers:
Get ready to sweat as you strengthen, lengthen and retrain muscles necessary for golf. Learn to retrain your rotational muscles to swing without stressing your back, elbows, knees or other joints and much more! This group is led by Physical & Occupational Therapists who treat golf related injuries.
Small Group Yoga for Golfers:
Find your balance while relaxing your body and mind. With improving your golf game in mind, techniques for building core strength will be employed along with stretches to enhance mobility of the hips, lower back and shoulders. Classes will be led by a certified yoga instructor with advanced yoga training and experience teaching yoga since 2016.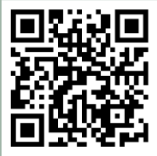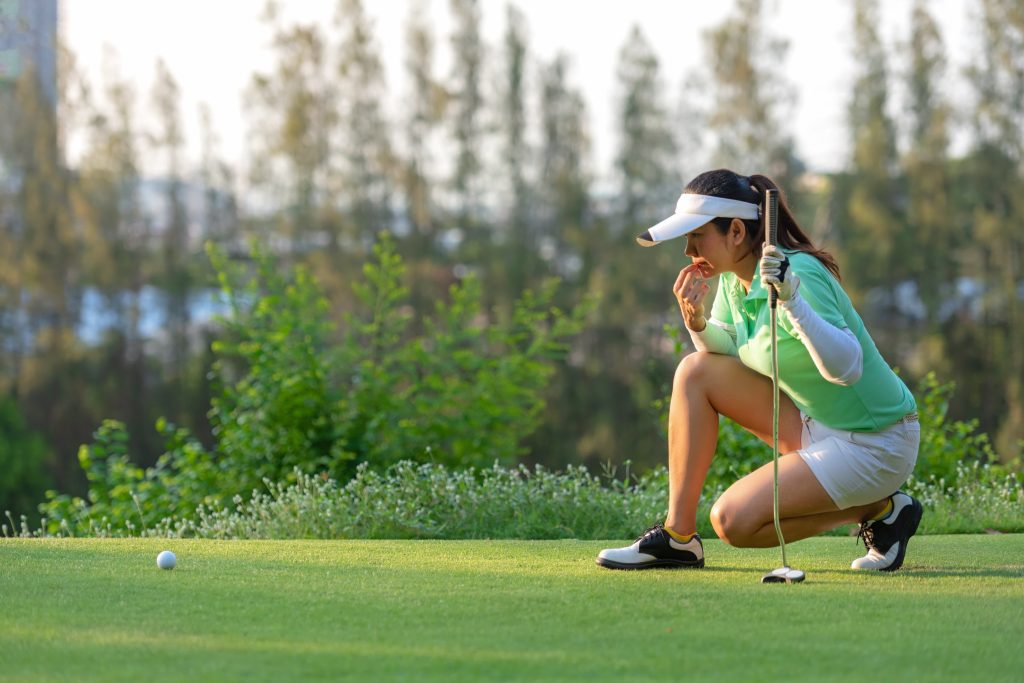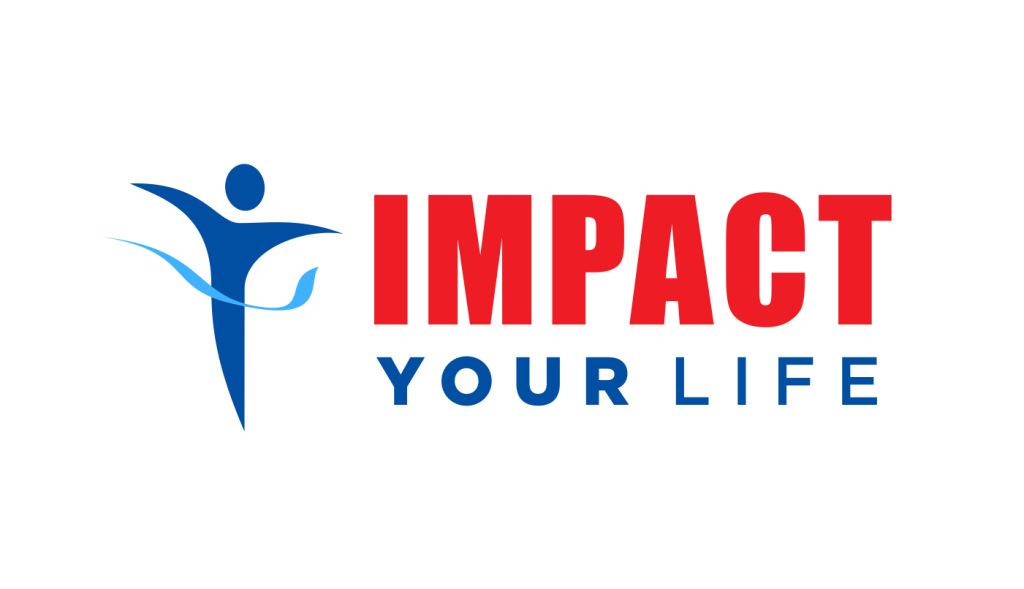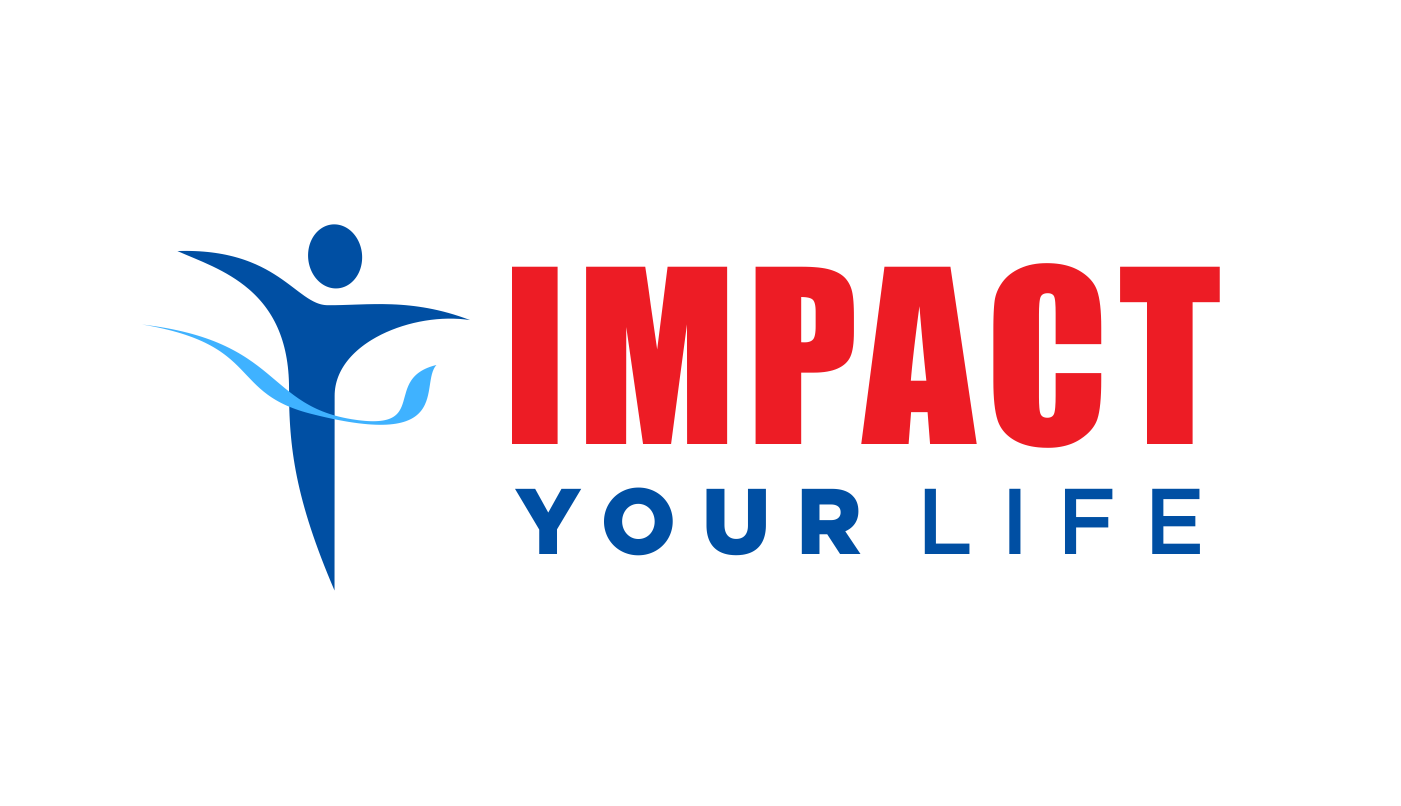 1600 University Ave W, Suite 10Saint Paul, MN 55104
(651) 646-7246 Appointments(651) 641-0726 Fax
your partner in rehablitaion & sport performance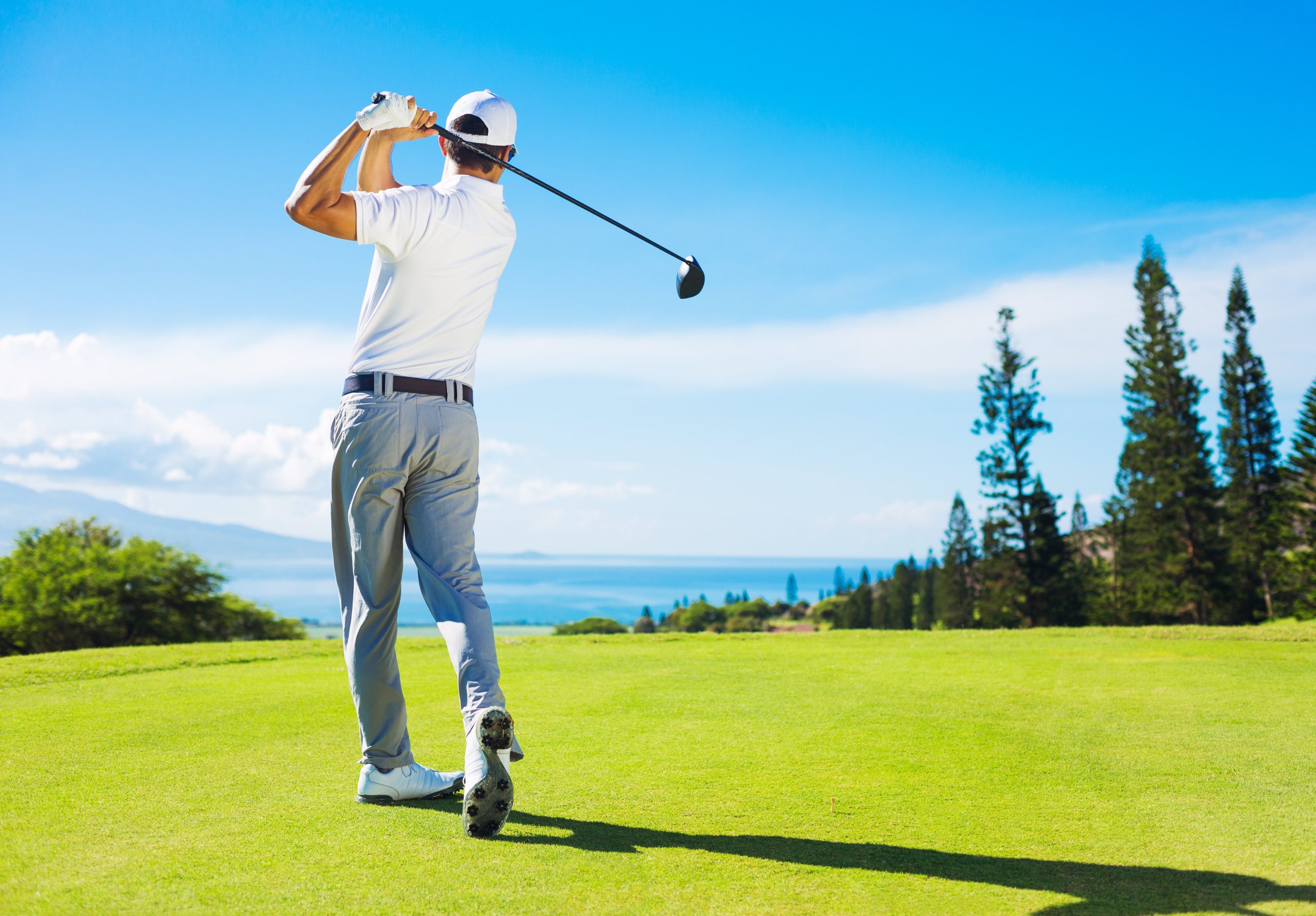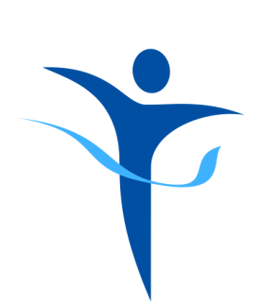 looking for a fairway to improve?