IMPACT PHYSICAL MEDICINE GOLF PROGRAM: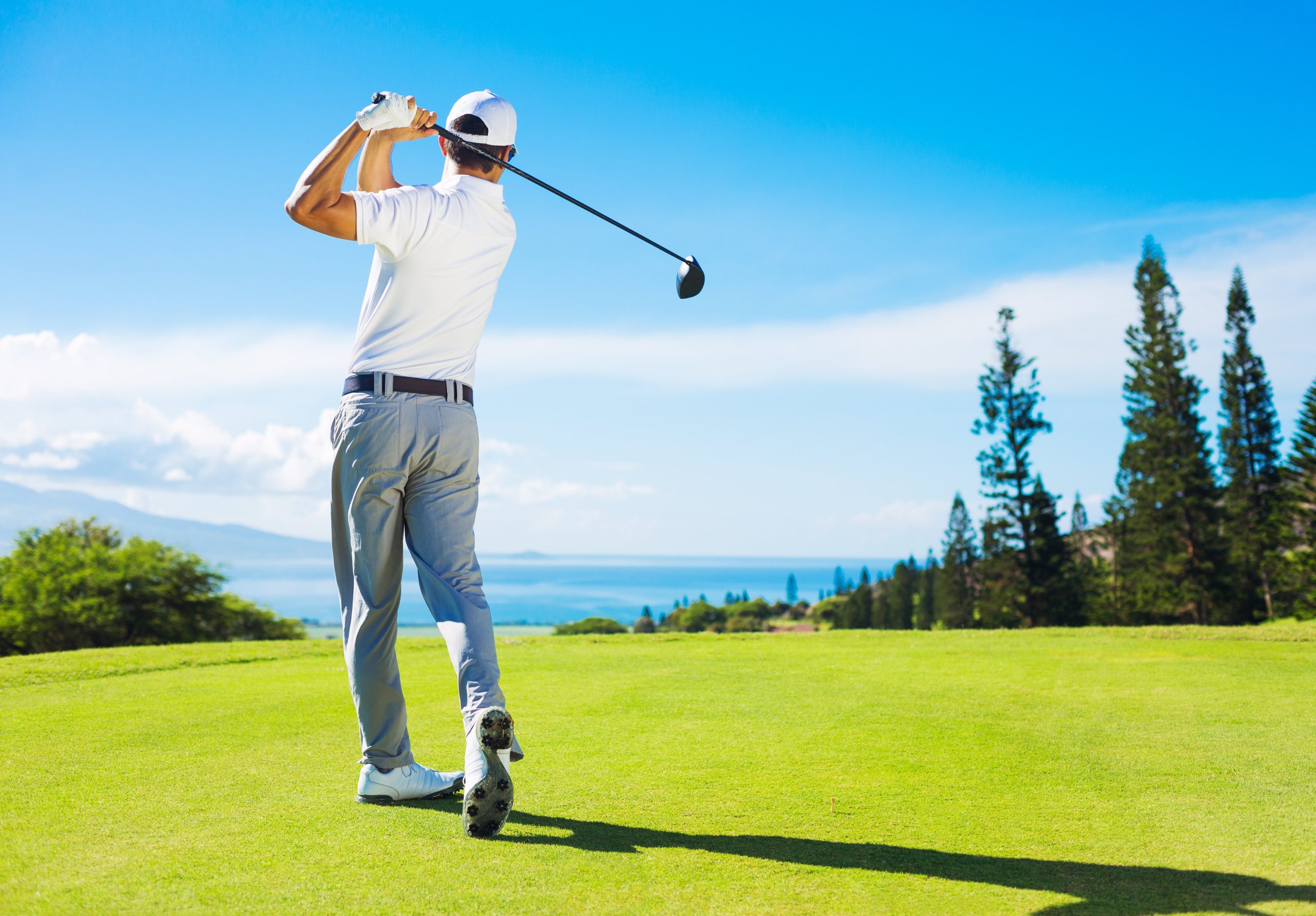 This 8 week golf-specific experience is designed specifically for movements, stretches and exercises pertaining to golf in order to…
Prevent injuries
Maximize golf performance
Improve fitness
Each group is limited to 4-6 people in order to ensure personalization and individual attention. The LIFEstyle Golf experience includes:
One on one Initial Consultation with a fitness and movement specialist to establish your baseline mobility.
8 weeks of golf specific 45 minute training sessions of your choice (1 or 2 times per week options available)
Final Check-In
Multiple days and times available upon request.
Current LIFEstyle experience enrollees also enjoy an ongoing 10% discount on all Xymogen Nutritional Products & CarpeDiem CBD Products.
Contact us if you are interested in enrolling our LIFEstyle Golf Experience!
Small Group Personal Training for Golfers:
Get ready to sweat as you strengthen, lengthen and retrain muscles necessary for golf performance. Learn to retrain your rotational muscles to swing without stressing your back, elbows, knees or other joints while getting your workout in at the same time! This experience is designed and led by experienced Physical & Occupational Therapists who treat golf-related injuries.
Small Group Yoga for Golfers:
Find your balance while relaxing your body and mind. With improving your golf game in mind, techniques for building core strength will be employed along with stretches to enhance mobility of the hips, lower back and shoulders. Classes will be led by a certified yoga instructor with advanced yoga training and experience teaching yoga since 2016.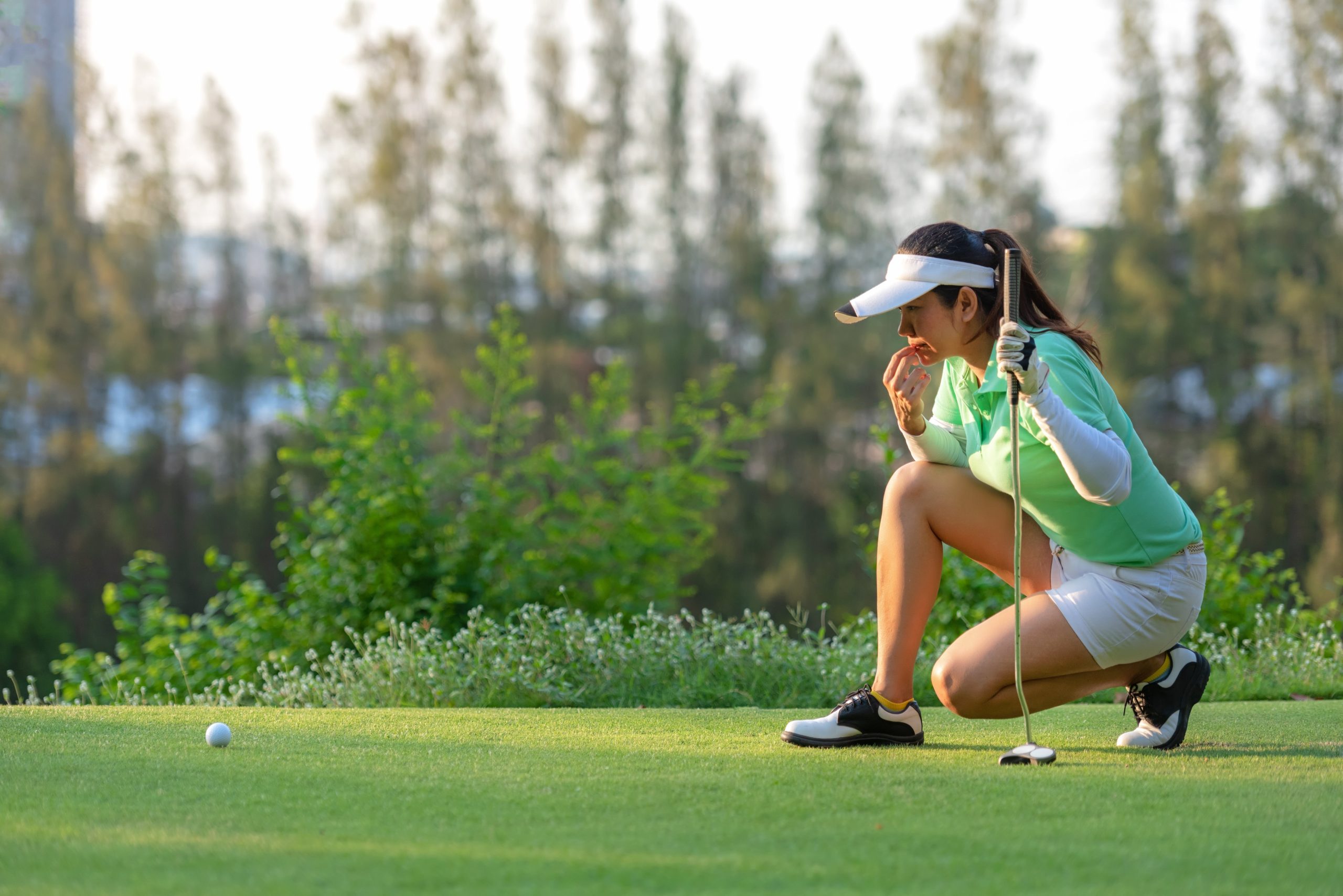 Small Group Personal Training for Golfers:
Tuesdays at 8:00 AM
Thursdays at 12:00 PM
Small Group Yoga for Golfers:
Mondays at 5:00 PM
Wednesdays at 7:00 AM
September

2023

Sun
Mon
Tue
Wed
Thu
Fri
Sat

1

Small Group Personal Training for Golfers

•

4

Small Group Yoga for Golfers

•

5

Small Group Personal Training for Golfers

•

6

Small Group Yoga for Golfers

•

8

Small Group Personal Training for Golfers

•

11

Small Group Yoga for Golfers

•

12

Small Group Personal Training for Golfers

•

13

Small Group Yoga for Golfers

•

15

Small Group Personal Training for Golfers

•

18

Small Group Yoga for Golfers

•

19

Small Group Personal Training for Golfers

•

20

Small Group Yoga for Golfers

•

22

Small Group Personal Training for Golfers

•

25

Small Group Yoga for Golfers

•

26

Small Group Personal Training for Golfers

•

27

Small Group Yoga for Golfers

•

29

Small Group Personal Training for Golfers

•
Not seeing the day or time you need? We can be flexible. Give us a call 651-646-7246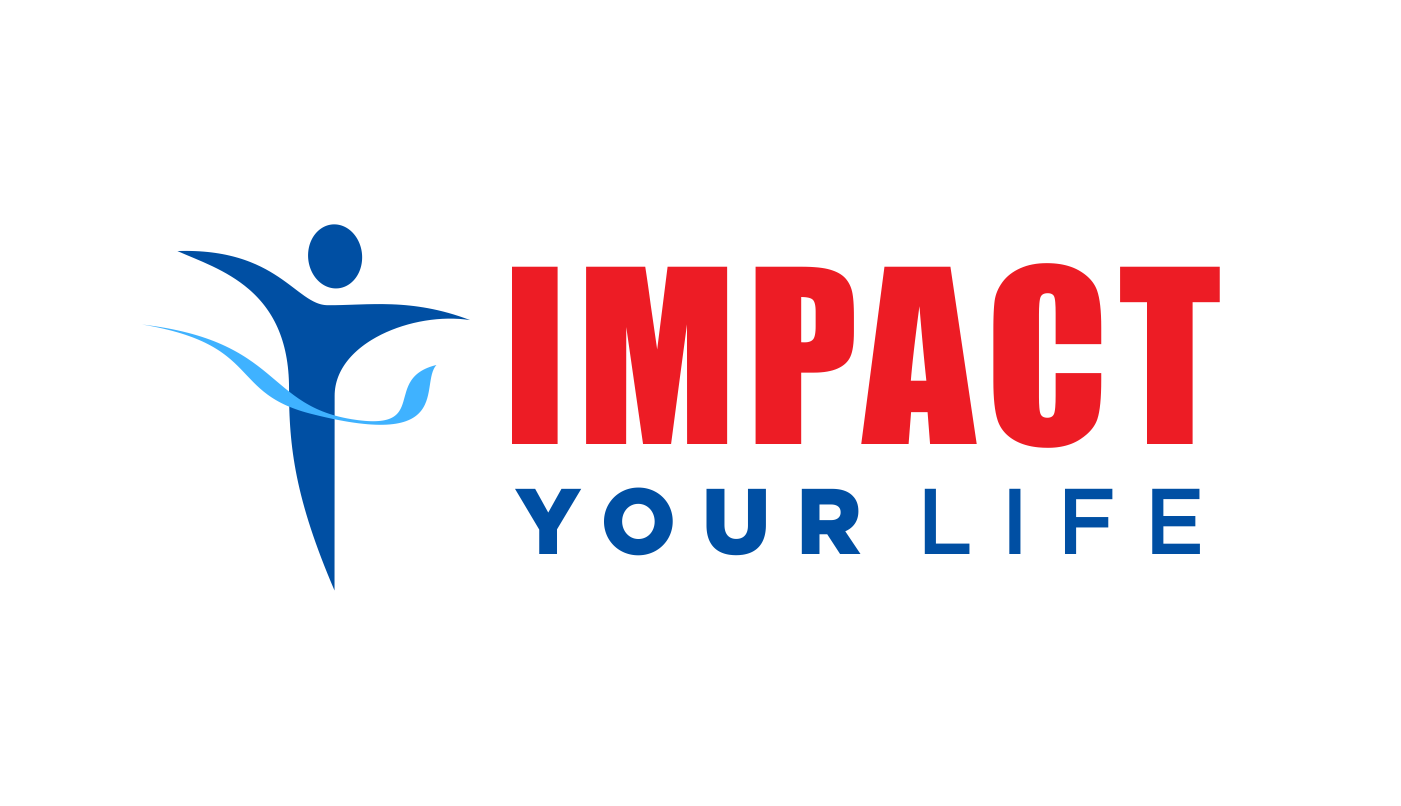 1600 University Ave W, Suite 10 
Saint Paul, MN 55104
(651) 646-7246 Appointments
(651) 641-0726 Fax
Your Partner in Rehabilitation, Wellness and Sport Performance