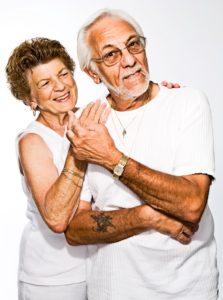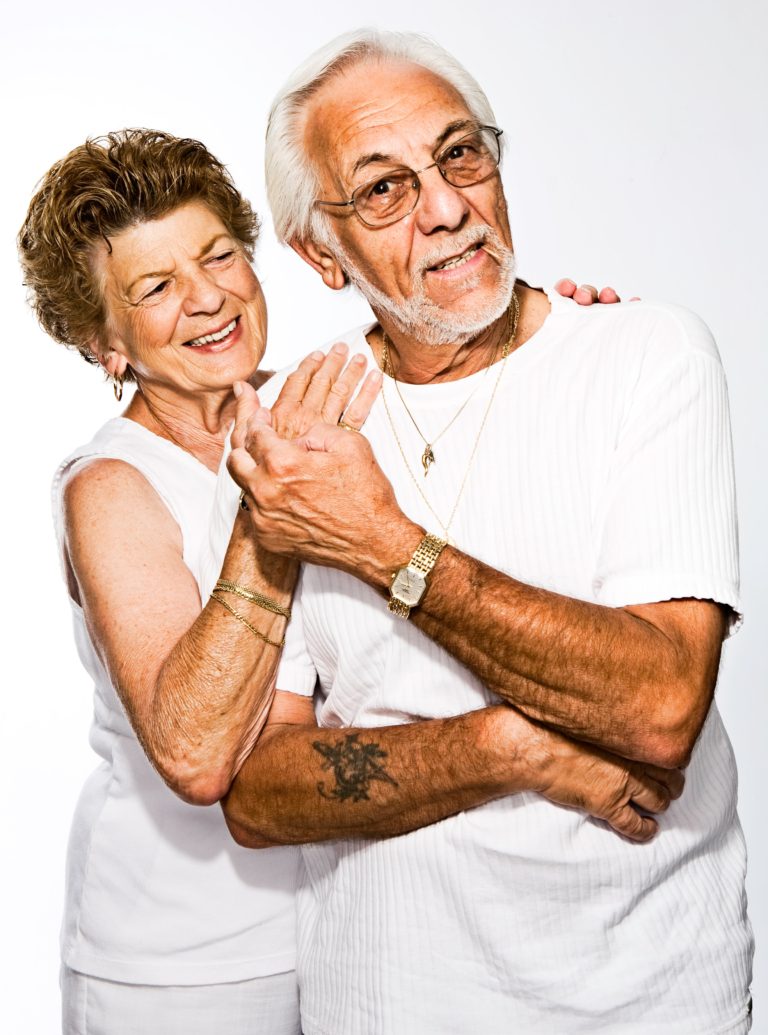 Physical therapy is a great way to help seniors maintain their independence as long as possible. If seniors are experiencing a loss of strength, balance, coordination, or flexibility working with a physical therapist is the answer.
A physical therapist can work with seniors to help relive pain, restore balance, and improve physical function. Physical therapy is a way to treat pain or discomfort without the use of drugs or surgery. A therapist will work on individual treatment plans to help patients meet the unique goals that they need to achieve.
Here are just some of the conditions that a physical therapist can treat:
Balance issues
Injury Recovery
Osteoarthritis
Pain in all areas of the body
Stroke
Incontinence
Male and female pelvic floor issues
Diabetes
Parkinson's Disease
Dizziness
Alzheimer's disease and dementia
Multiple sclerosis
Cerebral palsy
And many more conditions
A major health threat to seniors is a sedentary lifestyle. Physical therapy can help seniors stay active. One of the worst things an older adult can do is give up physical activity. A sedentary lifestyle in seniors leads to depression, arthritis, chronic pain, diabetes, heart disease, falls, and fractures. A physical therapist will help prevent the loss of mobility and function by helping seniors adapt to a healthier and more active lifestyle.
Older adults are still capable of turning back the clock on physical fitness and frailty prevention by working with a physical therapist. Research has shown that with an appropriate exercise program strength can still be increased in people in their 60s, 70s, and even older ages.
Falls can be deadly to seniors and that is why working with a physical therapist to restore balance is of high importance. An older adult who walks at a slow pace is an important symptom to look out for, it is a sign that they are experiencing balance issues. Working with a physical therapist can help improve walking speed and balance, preventing falls. Falls lead to hip fractures and 80% of people that have a hip fracture never regain their previous level of functioning. Of the people that fall and break their hip 20% of them will die within a year of the injury. Preventing falls with physical therapy not only saves lives, but also helps older adults be able to maintain their independence.
Incontinence is not a normal age related condition and a physical therapist can help. Working with a physical can help improve or completely clear up incontinence. Older adults aren't meant to spend their golden years relying on pads or frequently rushing to the bathroom.
Physical therapy is a great resource to use to help resolve issues that can happen as you age. If you're ready to start feeling better and put your aches and pains behind you make an appointment for physical therapy today!