Therapeutic Massage can help reduce stress, decrease pain and tension, improve circulation, increase mobility and improve immune function.  Whether you are looking for a soothing, relaxing massage, or a targeted deep tissue massage, your Massage therapists at IMPACT will partner with you to maximize the benefit and longevity of the tissue work from your massage.  IMPACT's Massage Therapists are experienced and trained in a wide variety of therapeutic manual techniques including:
Myofascial Release

Soft Tissue Mobilization

Scar Tissue Release

Deep Tissue 

Trigger Point Release

Athletic Massage

Hot Stone

CranioSacral

Manual Lymph Drainage

Prenatal
IMPACT's Massage Experiences offer the ability to prioritize your tissue health on an ongoing basis.  You can lock in a discounted massage session price and enjoy the flexibility of scheduling to fit your needs.  Given that IMPACT is a medical clinic, gratuity is not allowed, so you save even more!  Choose from the weekly or monthly packages below or try out one of our single sessions first – you won't be disappointed!  
Call 651-646-7246 to schedule after enrolling!  Gift Certificates are available!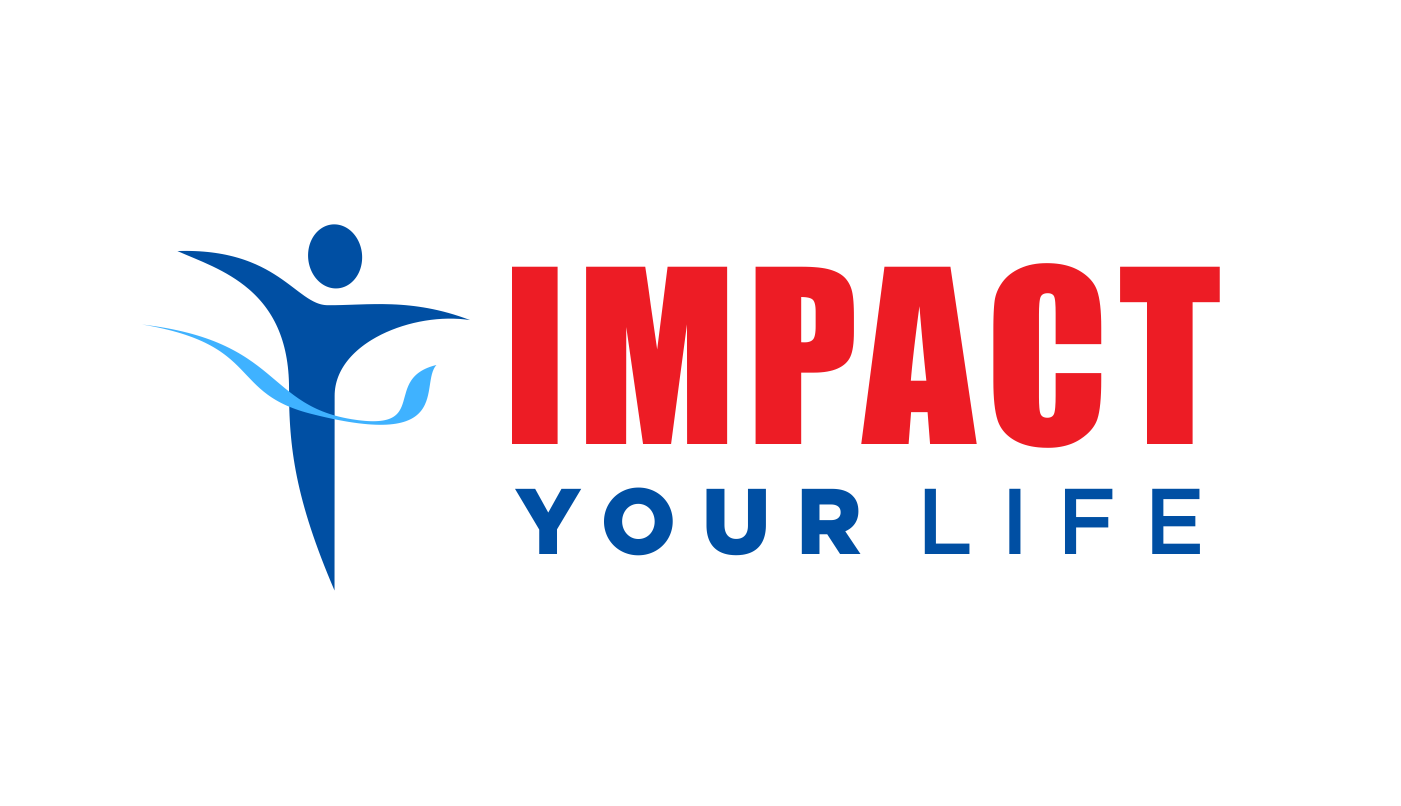 1600 University Ave W, Suite 10 
Saint Paul, MN 55104
(651) 646-7246 Appointments
(651) 641-0726 Fax
Your Partner in Rehabilitation, Wellness and Sport Performance