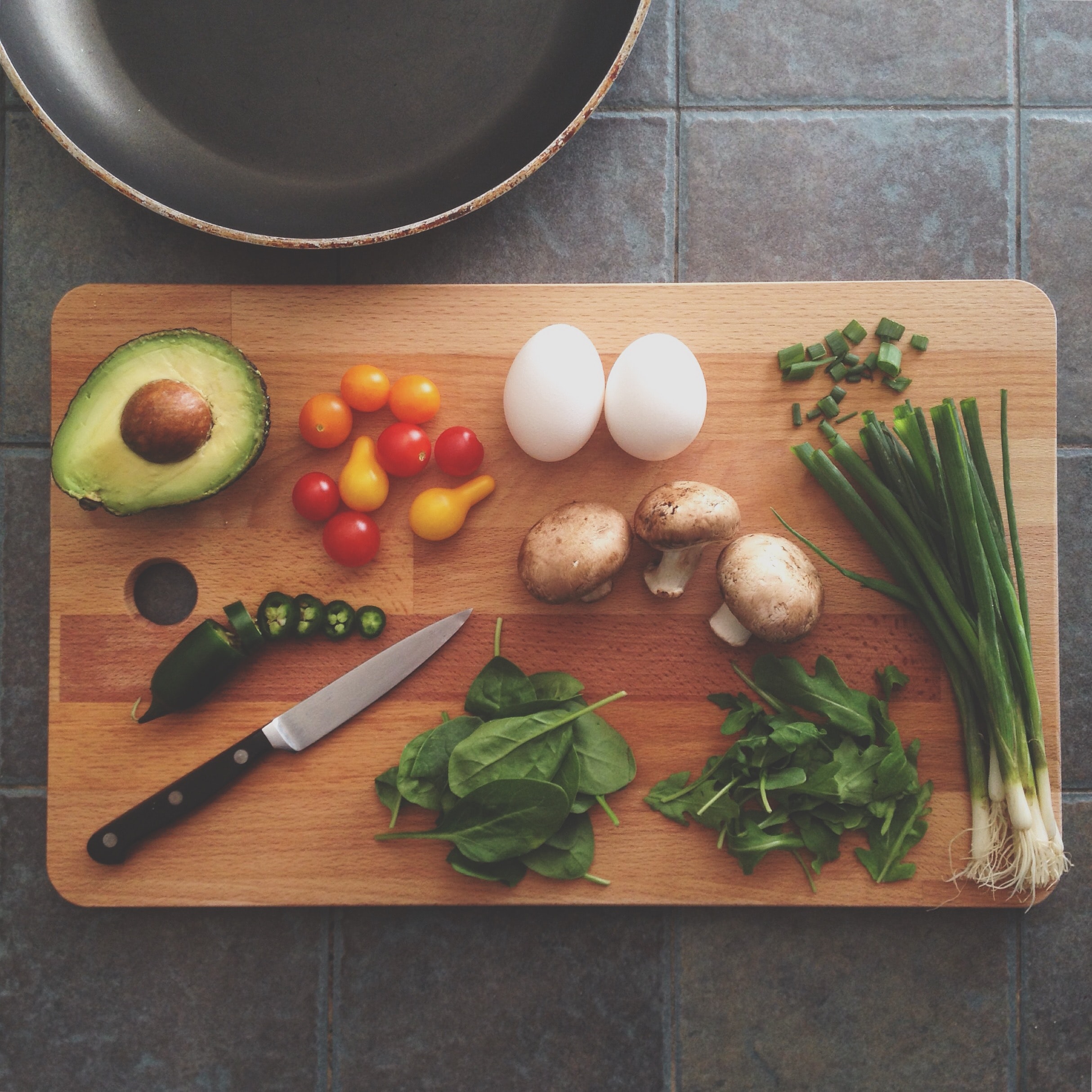 Want to figure out how to balance your body's nutritional needs while still being able to eat the foods you love?  IMPACT Nutrition Coaches will work with you to develop a sustainable plan to help you navigate your food choices and live a healthier lifestyle!
IMPACT's Nutrition Coaches are certified professionals* whose main goal is to help you navigate your life and reach your goals.  Whether your goal is to lose weight, gain muscle or maintain your physique, we will develop a plan to help you reach your weight and body composition goals (and stay there).
The Nutrition Experience at IMPACT includes an initial 1:1 session with your coach to work together on a customized plan that makes sense for your life.  You will then work alongside your coach with weekly check-ins and regular access to guide and course correct along the way. 
Nutrition Packages Coming Soon!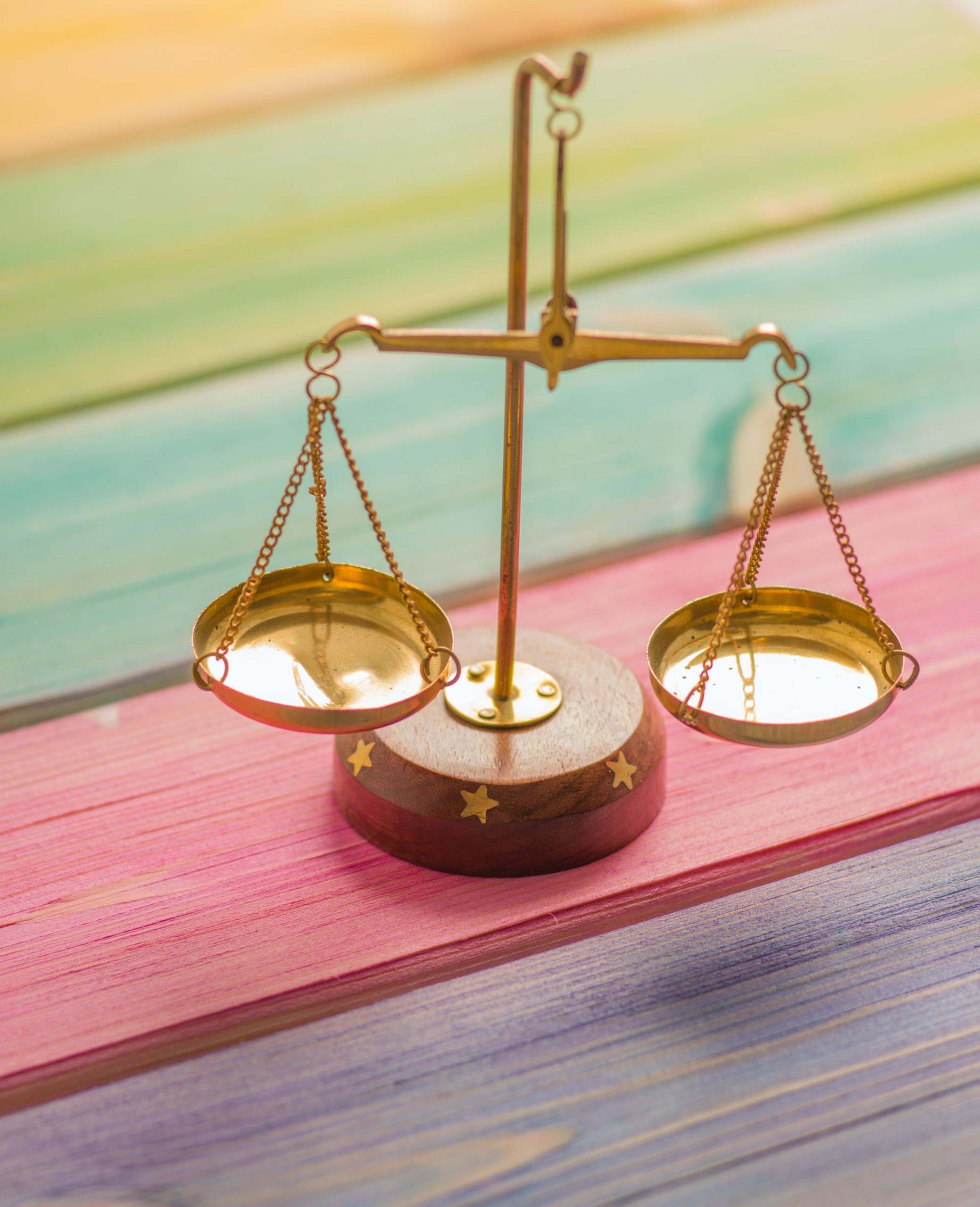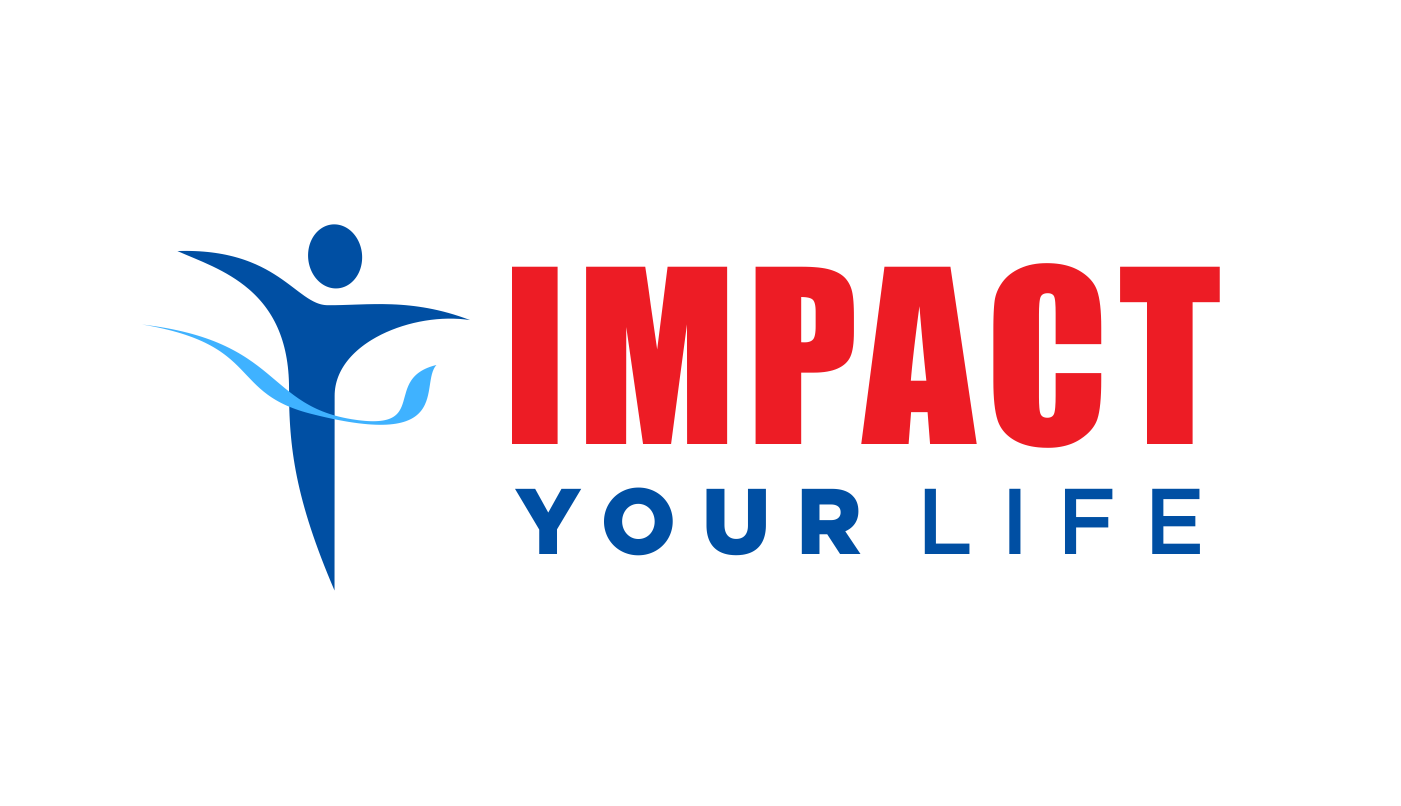 1600 University Ave W, Suite 10 
Saint Paul, MN 55104
(651) 646-7246 Appointments
(651) 641-0726 Fax
Your Partner in Rehabilitation, Wellness and Sport Performance