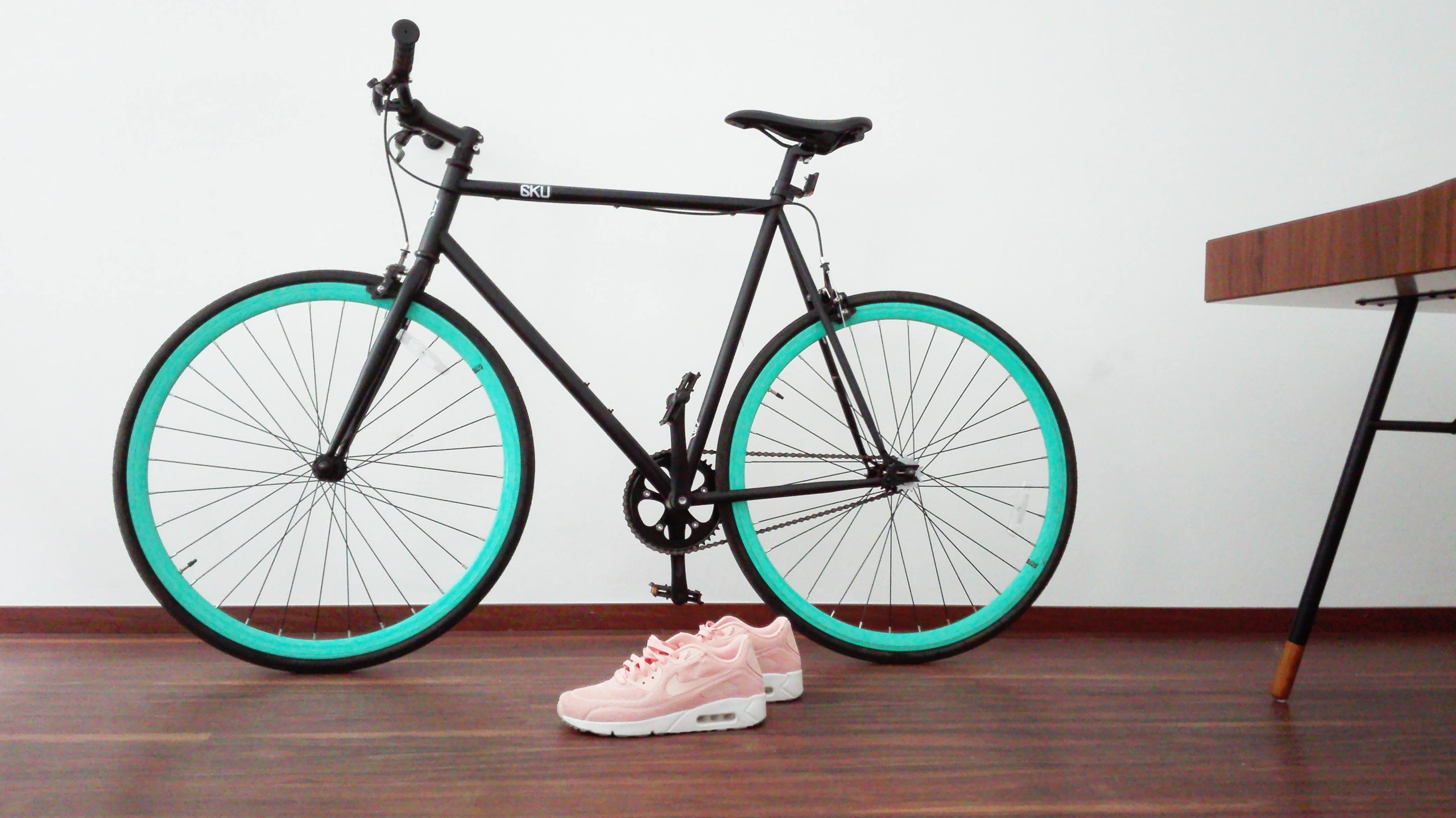 A properly fitted bike will make the most effective use of your energy, make your ride more comfortable, and help prevent injury.
Reasons to get a bike fit at IMPACT:
To improve your ride performance and efficiency

You've previously had a bike fit without much change to your pain or efficiency

You would like to prevent injury

To assess your alignment while riding

You're experiencing pain while riding*
What to expect during a bike fit?
During your bike fit we will first determine your cycling goals, identify prior injuries and discuss any pain/discomfort you feel while riding.
We will evaluate your alignment off the bike. We will then watch you pedal, assess your alignment, measure you both on and off the bike and make adjustments to your bike as applicable. We will evaluate both your profile on the bike and also your foot/pedal interface (for those who use clipless pedals).
How is a bike fit at IMPACT different from a bike fit at a local bike shop?
We will perform a complete musculoskeletal evaluation to identify biomechanical issues that may cause pain or malalignment while cycling. We will focus on your postural asymmetry both on and off the bike. We will evaluate your alignment, strength, and flexibility to fit your bike to YOU. 
*If you have pain related to biking, we may be able to treat the bike fit as a physical therapy evaluation appointment and bill your insurance. Call 651-646-7246 for more information!
What to bring to your Bike Fit?
Bring your bike and the biking clothes and shoes you typically wear when you ride. If you use clipless pedals it is important that you bring your cycling shoes with you to your appointment.
Small Group Personal Training for Golfers:
Get ready to sweat as you strengthen, lengthen and retrain muscles necessary for golf performance. Learn to retrain your rotational muscles to swing without stressing your back, elbows, knees or other joints while getting your workout in at the same time! This experience is designed and led by experienced Physical & Occupational Therapists who treat golf-related injuries.
Small Group Yoga for Golfers:
Find your balance while relaxing your body and mind. With improving your golf game in mind, techniques for building core strength will be employed along with stretches to enhance mobility of the hips, lower back and shoulders. Classes will be led by a certified yoga instructor with advanced yoga training and experience teaching yoga since 2016.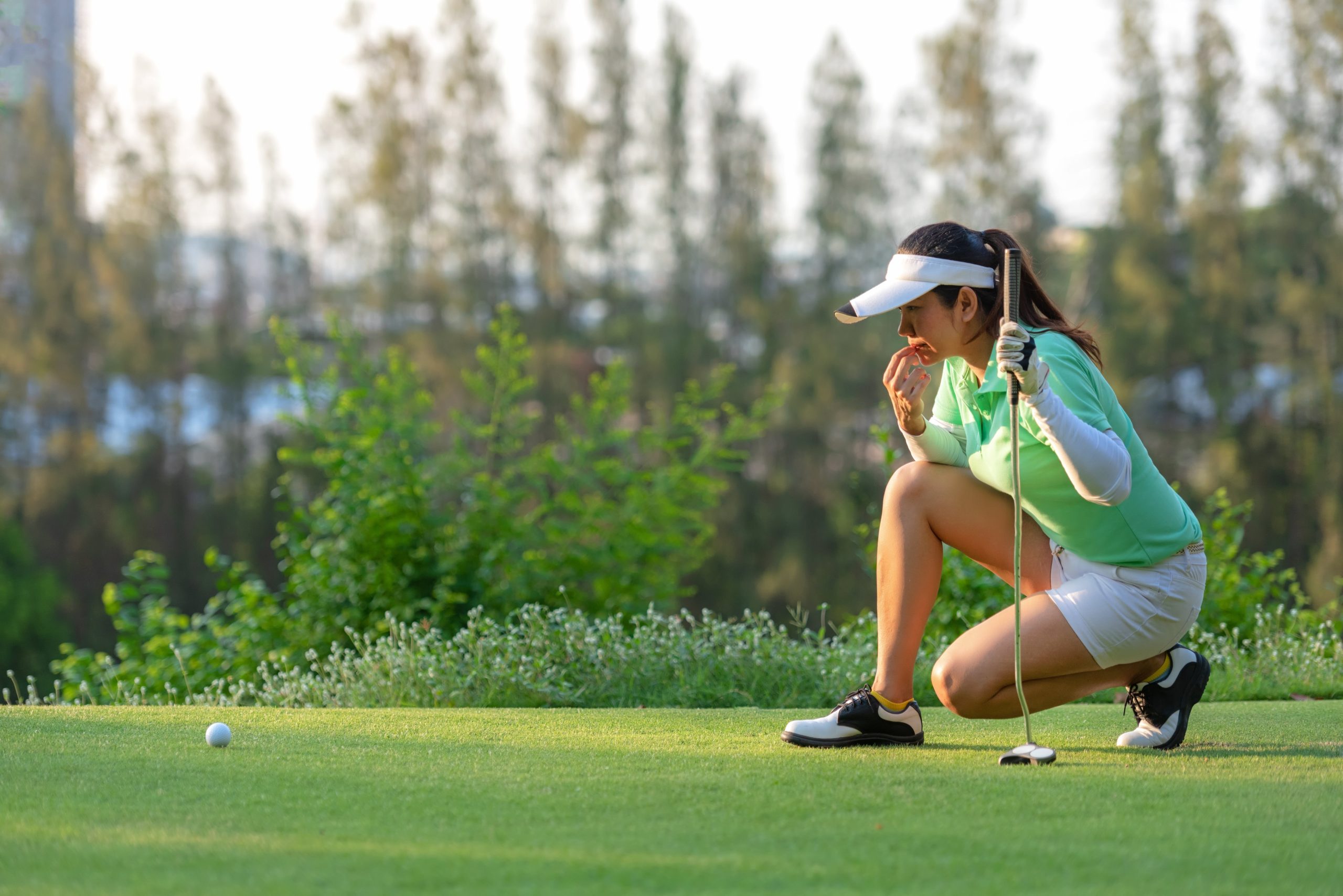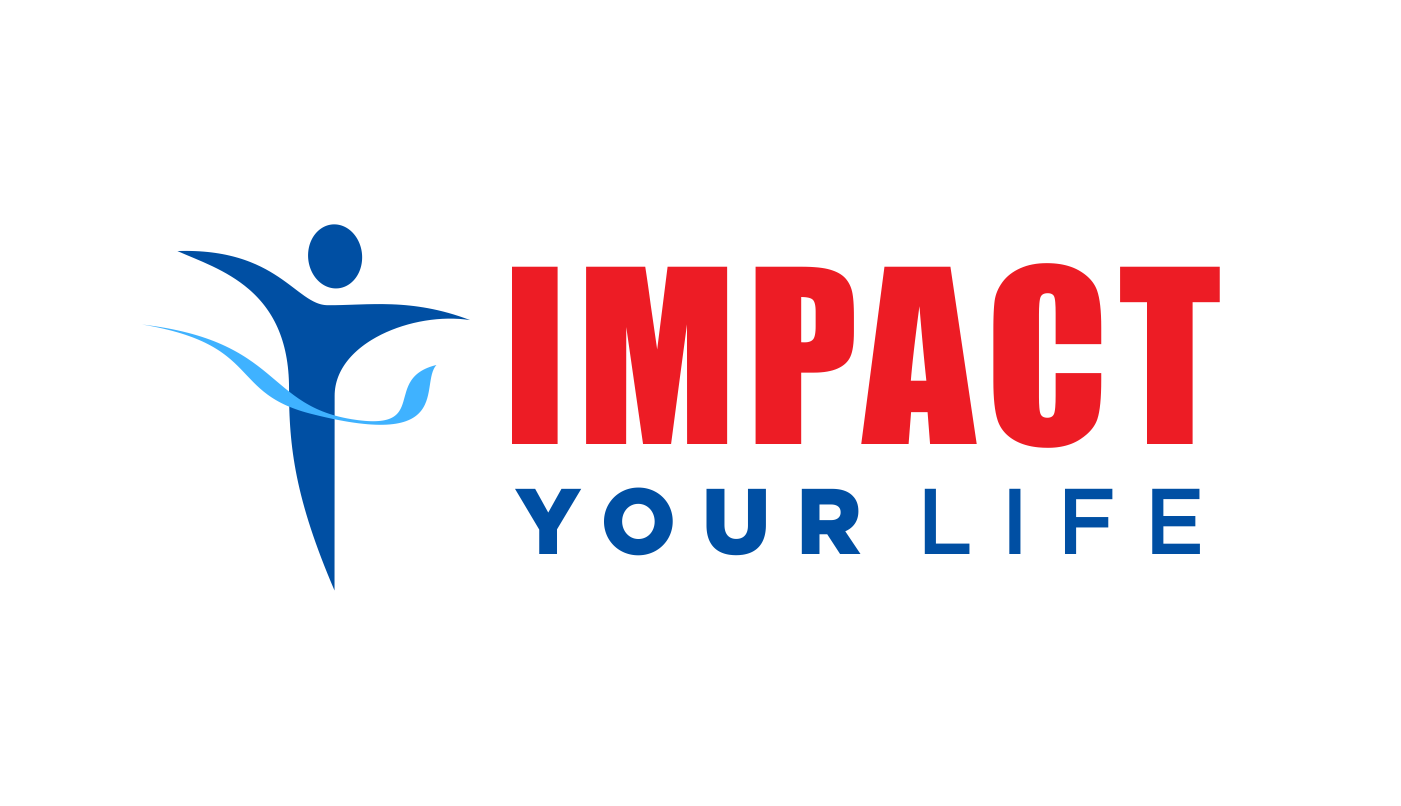 1600 University Ave W, Suite 10 
Saint Paul, MN 55104
(651) 646-7246 Appointments
(651) 641-0726 Fax
Your Partner in Rehabilitation, Wellness and Sport Performance