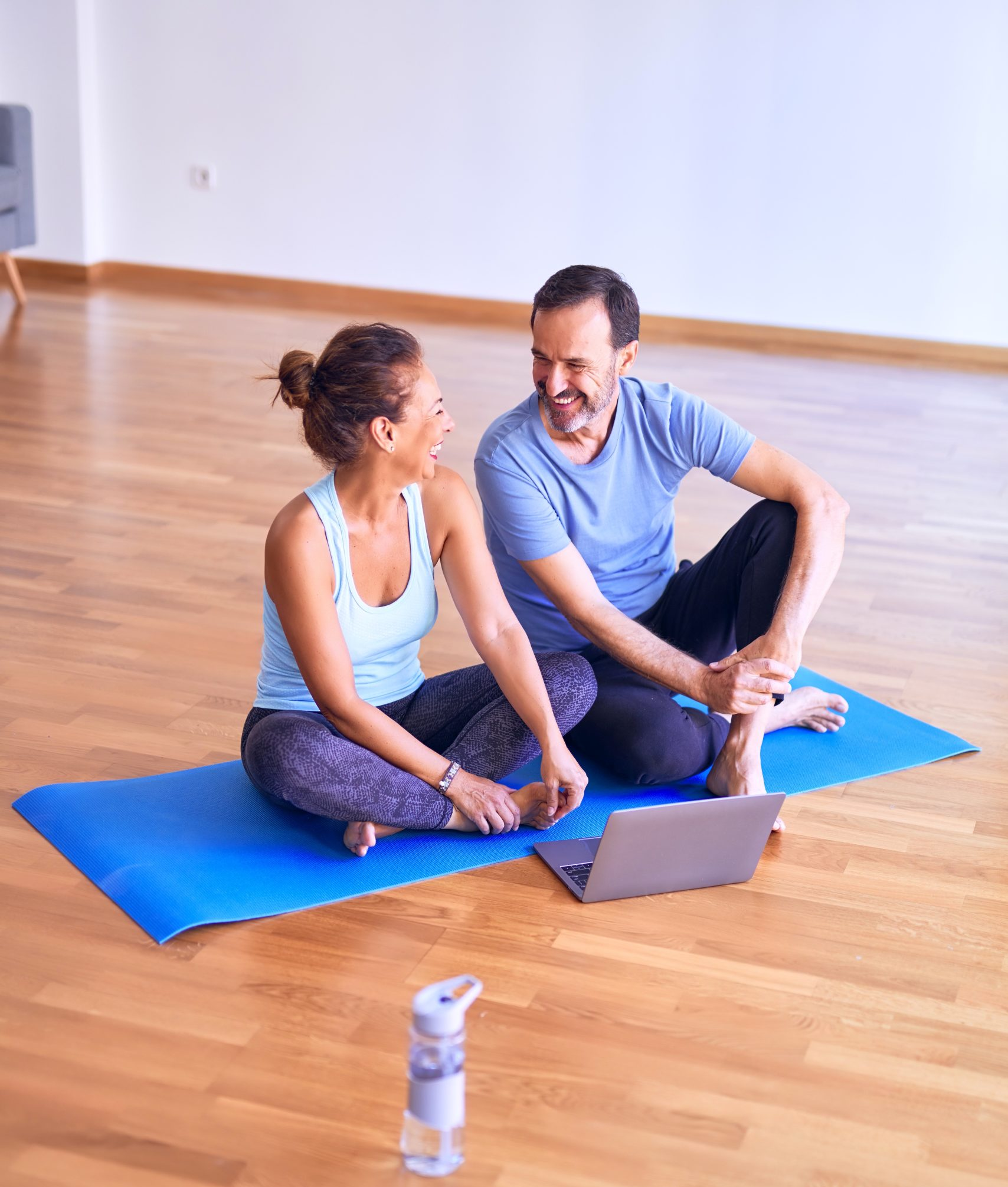 Strength Training has so many benefits to your health.  Not only can building strength help you manage your weight, but it can build stronger bones, improve your metabolism, improve your balance and decrease pain in your joints and spine.
Why is Personal Training at IMPACT different?
One word – Knowledge.  
All IMPACT Personal Training staff are experienced Physical or Occupational Therapists who have graduate level knowledge in exercise science and injury evaluation, treatment and prevention (in addition to personal training certification).  Are you limited with your ability to exercise due to pain or tightness?  We have the ability to find unique options for you that you won't find elsewhere. 
IMPACT's small group personal training option limits all groups to a maximum of 4-6 people in order to provide individualized attention while having the social support of a group and a more affordable price point compared to individual sessions.  All small group personal training options are available within our LIFEstyle One Program.
Want us all to yourself?  One-on-one personal training is also available to those who want to work toward their goals in a more private, one on one session.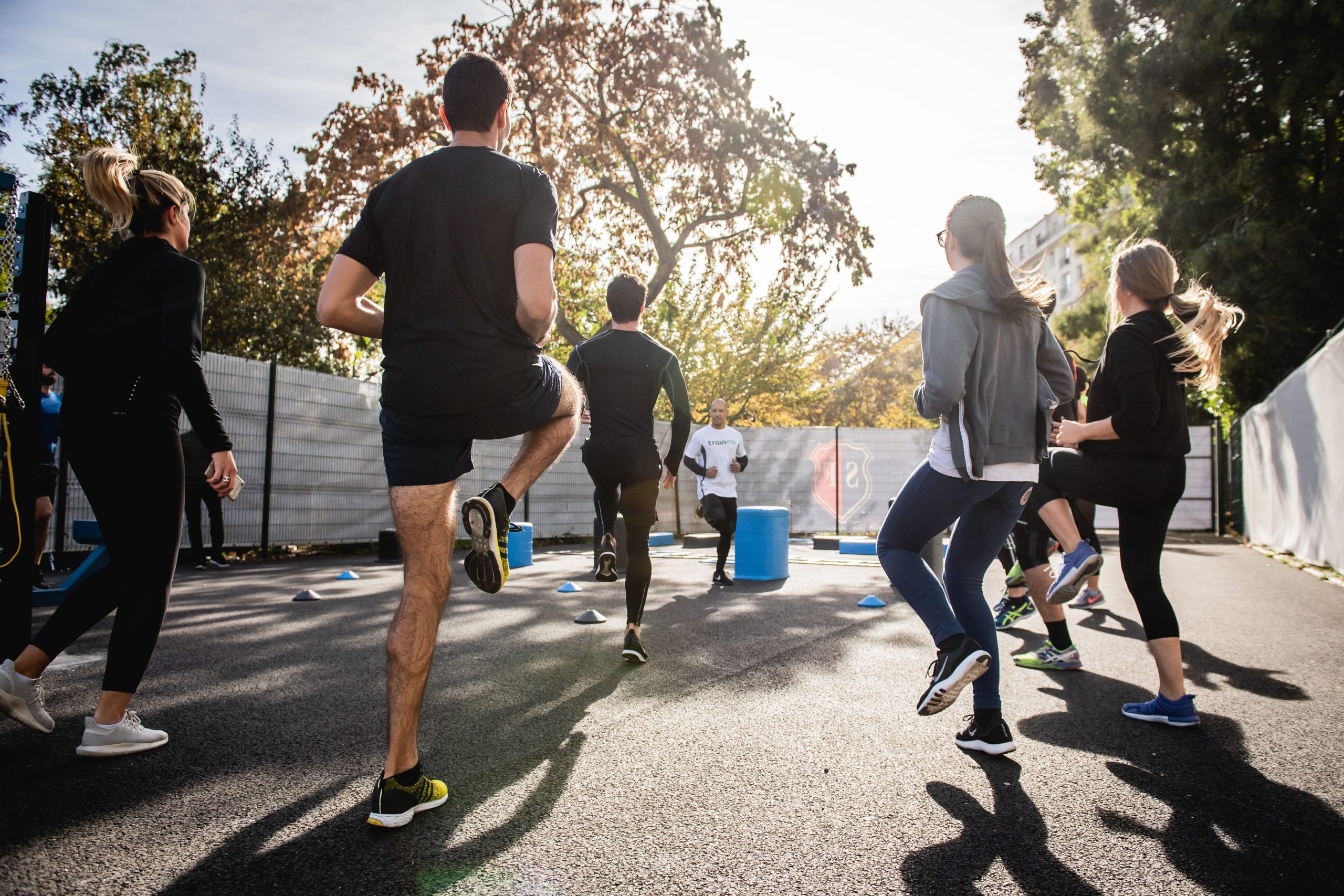 Small Group Personal Training for Golfers:
Tuesdays at 8:00 AM
Thursdays at 12:00 PM
Small Group Yoga for Golfers:
Mondays at 5:00 PM
Wednesdays at 7:00 AM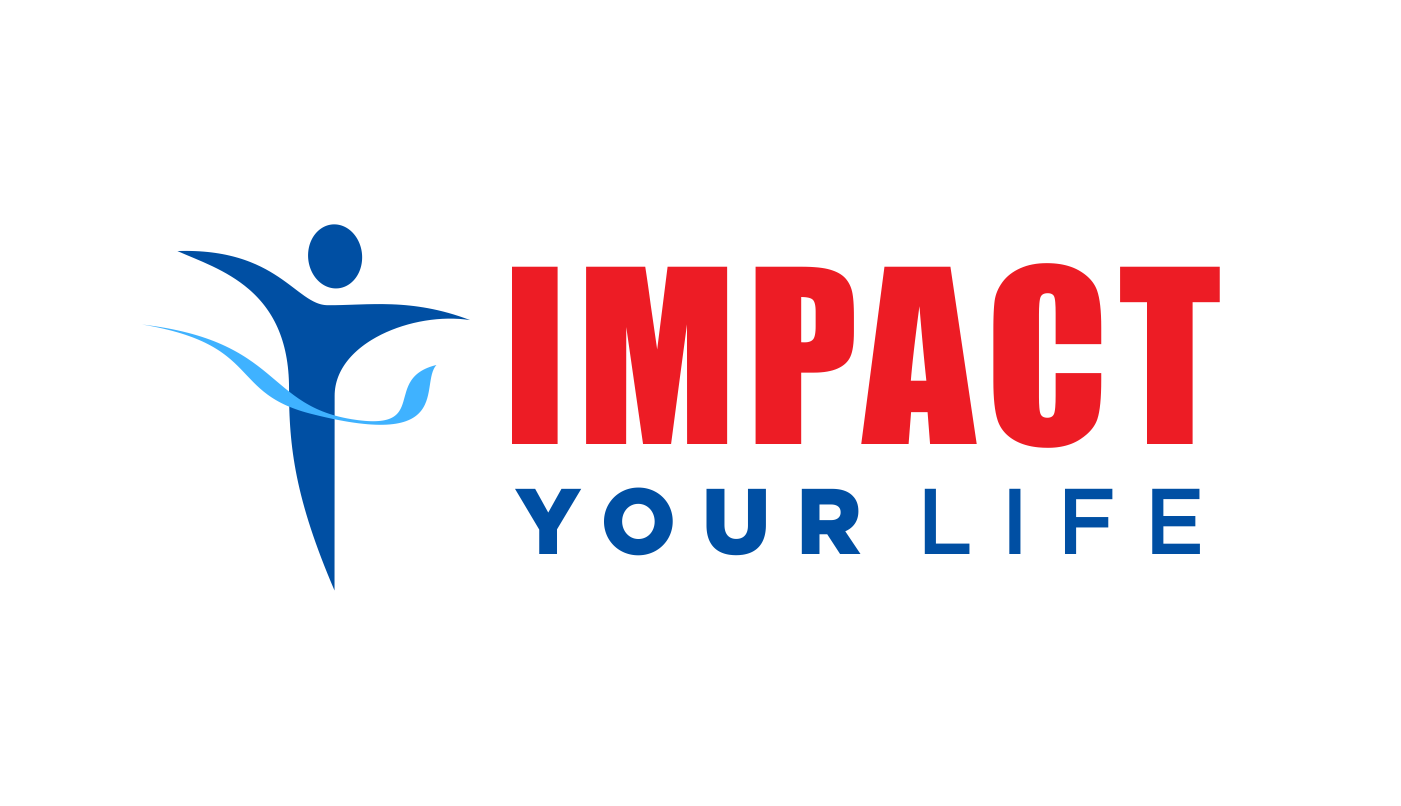 1600 University Ave W, Suite 10 
Saint Paul, MN 55104
(651) 646-7246 Appointments
(651) 641-0726 Fax
Your Partner in Rehabilitation, Wellness and Sport Performance