IMPACT's PRISM Aquatic Center was custom built to fit the therapeutic needs of IMPACT's patients. It uses advanced technologies to make aquatic therapy more effective than previously possible. The multiple, unique stations within the pool ensure the experience is tailored to every individual and can help relieve pain and provide resistance for exercise. The effects of buoyancy and hydrostatic pressure, combined with the warm water (92°F) temperature make a much more comfortable environment to exercise for many with painful arthritis or other conditions. You will not find another pool anywhere in the world like ours!

IMPACT's LIFEstyle Pool experience allows individuals access to our state-of-the art aquatic center for up to two 60 minute duration independent sessions each week. Enrollment also includes an initial, 60 minute, one-on-one session with a therapist to review each pool station and provide instruction on safety, exercises at each station and varieties of progressions to use as you improve*. Scheduling for these sessions can be flexible based on the clinic's available hours and your individual needs. You can further customize your LIFEstyle Pool plan by adding Nutrition Coaching, a DEXA Body Composition Scan or a Performance Bike Fit at a discounted rate only available to people enrolled in our lifestyle experiences! Current LIFEstyle experience enrollees also enjoy an ongoing 10% discount on all Xymogen Nutritional Products & CarpeDiem CBD Products.
*Initial session available only for first time users of PRISM aquatic center
Call 651-646-7246 after enrolling to schedule your desired day/time each week!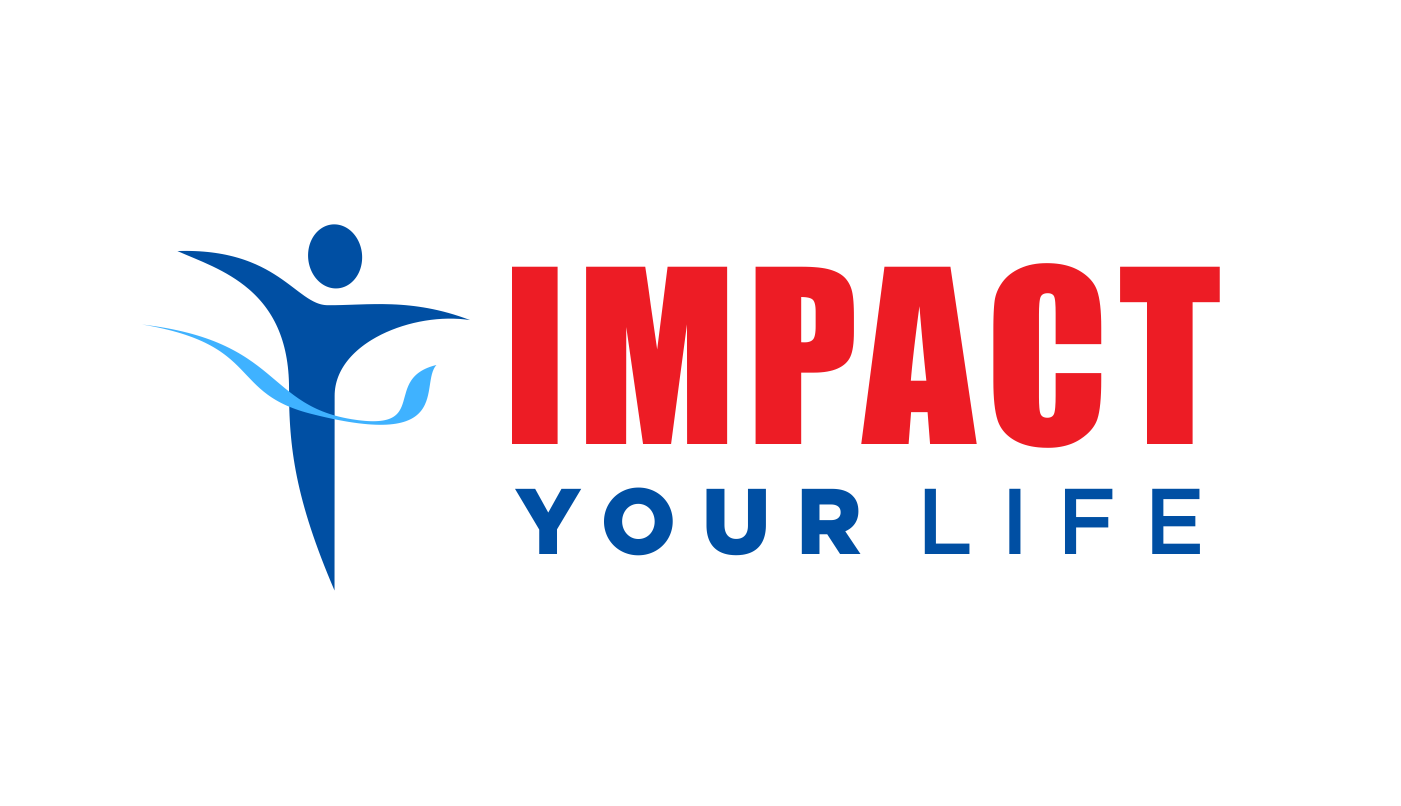 1600 University Ave W, Suite 10 
Saint Paul, MN 55104
(651) 646-7246 Appointments
(651) 641-0726 Fax
Your Partner in Rehabilitation, Wellness and Sport Performance