In the world there is nothing more submissive and weak than water. Yet for attacking that which is hard and strong nothing can surpass it.
– Lao Tzu
CHECK OUT OUR POOL MEMBERSHIPS
The Prism Aquatic Center at IMPACT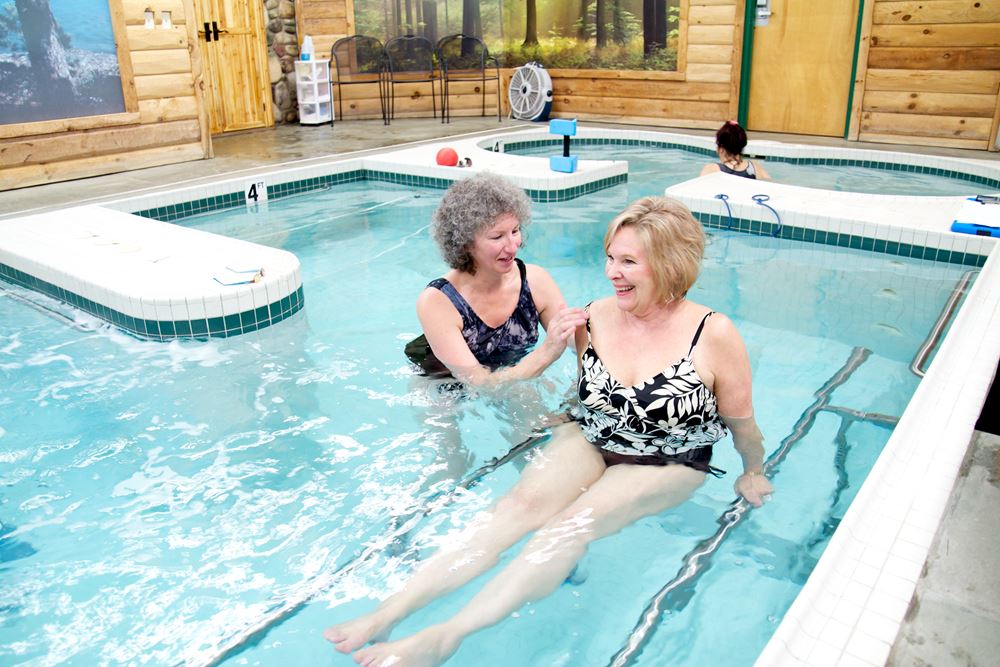 Going back to the times of Roman rule water has been used in the treatment of orthopedic injury, for both restoring damaged tissue and reducing pain.
IMPACT has combined the knowledge from the past with today's technology to create the musculoskeletal therapy pool of tomorrow.
In a coordinated effort with the Postural Restoration Institute IMPACT has fashioned the first therapeutic aquatic center of its kind. Our pool was over three years in the design and construction. The pool is not a swimming pool, it was designed by the Postural Restoration Institute for one purpose—to advance the medical science and patient outcomes associated with aquatic therapy. The pool is not just another therapy pool—it is literally the world's most advanced therapy pool! This pool has one function – to improve the lives of those who use it.
The applications of this unique pool are many including:
Earlier post-surgical rehabilitation
Pregnancy low back pain and assistance
Strengthening using water resistance
Neuromuscular reeducation using sequenced water jetting
And many, many, more applications.