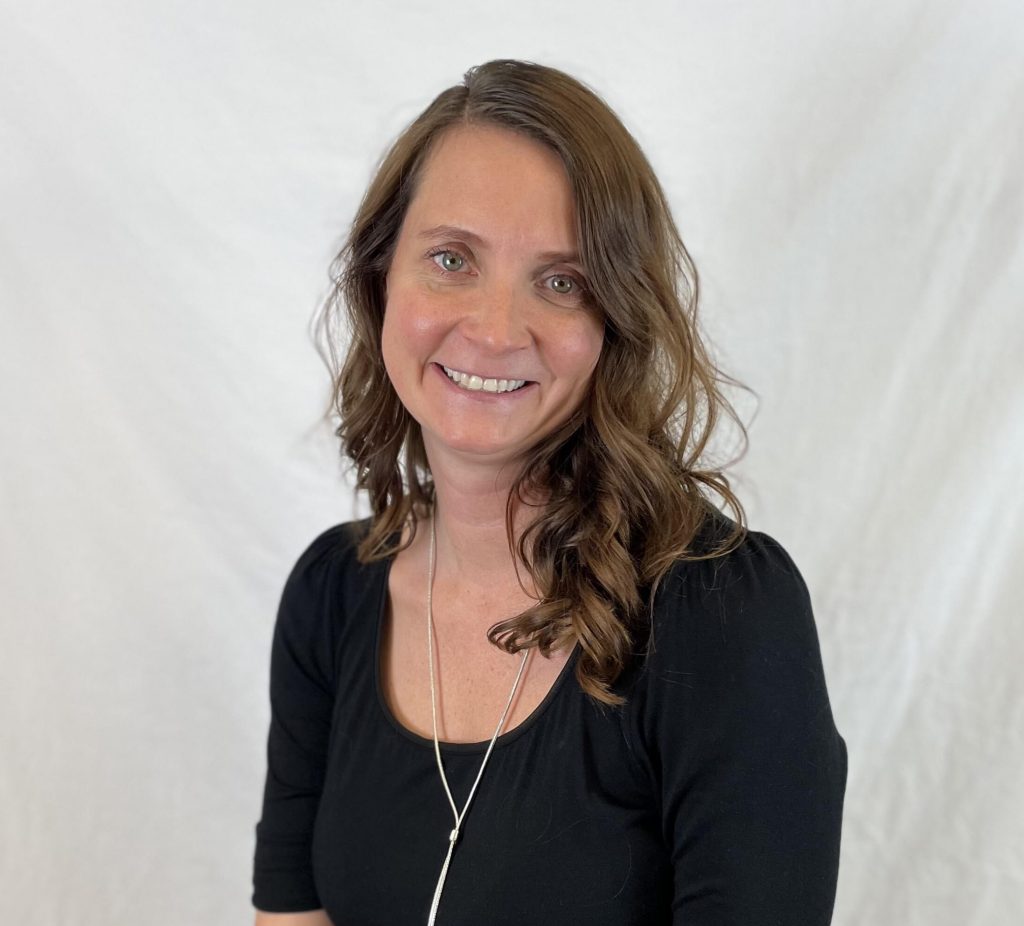 Christie Amundson, DPT, PRC, CEP-ACSM
Physical Therapy & Wellness Manager
Physical Therapist
Christie Amundson graduated from the College of St. Catherine with a Doctorate in Physical Therapy. Prior to graduating with her DPT, Christie earned her Health Fitness Specialist (HFS) Certification through the American College of Sports Medicine in 2003.
She used her health promotion knowledge and skills as a personal trainer and gymnastics instructor throughout her college and graduate years. After graduation, she worked in Columbus, Georgia, as a spine specialist before settling in the Twin Cities area. Christie became Postural Restoration Certified (PRC) in 2011. She has worked as a Physical Therapist and the Physical Therapy & Wellness Manager at IMPACT Physical Medicine and Prism Aquatic Center since 2011.
As a former gymnast and track athlete, Christie provides unique personal experience and perspective while treating runners, track and field athletes, gymnasts and dancers. She utilizes this experience, as well as additional training in video running analysis, to provide sport-specific assessments and rehabilitation for these individuals. Having experienced four pregnancies, she is also passionate about helping expecting and postpartum women enjoy the experience that motherhood brings without being plagued by pain and disability. Christie combines her personal journey with pain, injury and hypermobility with her knowledge and many years of experience to help all her patients reach their functional, health, fitness and sport performance goals.