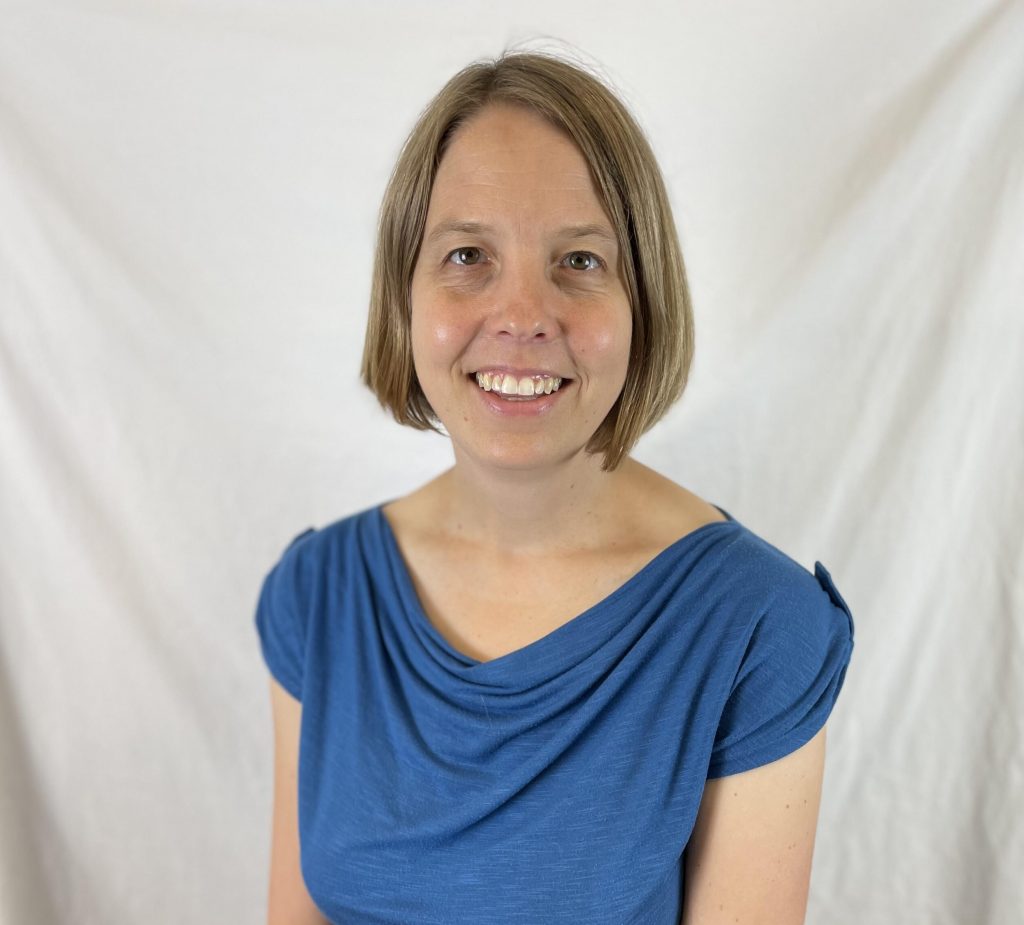 Kari Van Schyndel, PT, MPT
Physical Therapist
Kari Van Schyndel graduated from the University of Washington with a Masters in Physical Therapy in 2003. She has worked in outpatient physical therapy clinics since that time, specializing in sports medicine and vestibular rehabilitation.
After purchasing a bike and experiencing pain while commuting to work, she pursued additional training in bike fits. For the past 15+ years, she has helped individuals return to biking pain free by providing recommendations based on a comprehensive bike fit evaluation.
Since moving to Minnesota, she joined the IMPACT Physical Medicine and Aquatic Center team as a physical therapist in the fall of 2013 and has been treating patients in the pool and on land since that time. She enjoys helping individuals return to their prior lifestyle and activities. In her free time she enjoys hiking, cross country skiing, tennis, cooking, and reading.