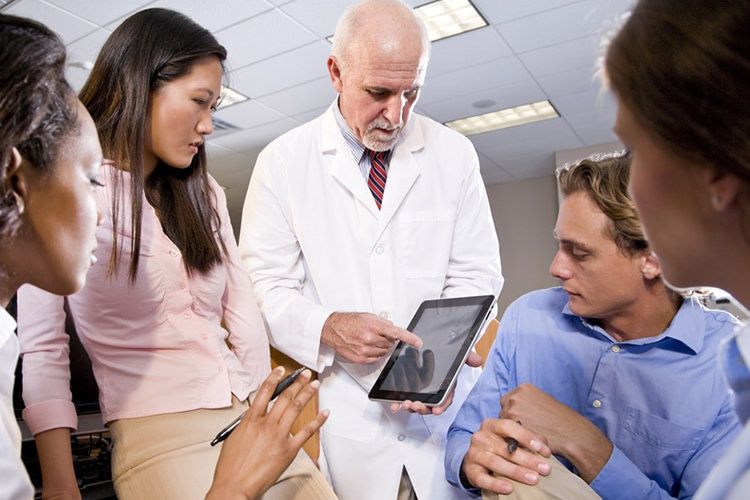 An investment in knowledge pays the best interest.
– Benjamin Franklin
IMPACT absolutely loves working with educational institutions and students!
Forgive us for being proud of what we do. We are excited to show others in the medical community our talents and facility. Our staff will work with you in any way possible.
It is one of the ways that we can give back to the community for all the wonderful things that the community has given us.
For specific information please contact our clinic manager Stan Babel at his e-mail or simply call the clinic for assistance. (651) 646-7246