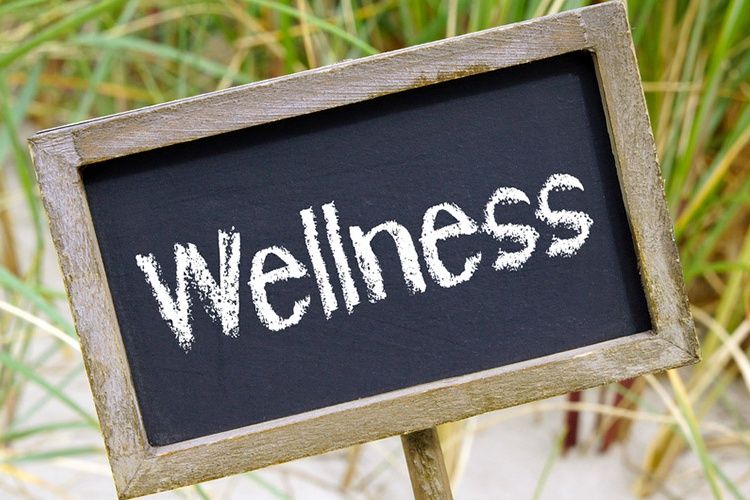 No employer today is independent of those about him. He cannot succeed alone, no matter how great his ability or capital. Business today is more than ever a question of cooperation.
– Orison Swett Marden
IMPACT would like to become your partner in the wellness of your employees.
We have greatly expanded our capacities to assist you in those efforts.
Some of our current capacities include
Executive wellness programs.
Ergonomic assessment and training.
Post job offer medical assessment.
Functional Capacity Evaluations.
Injured worker care.
Our capacities are too numerous to list. Please contact our clinic manager Stan Babel at (651) 592-9402 about possibilities.