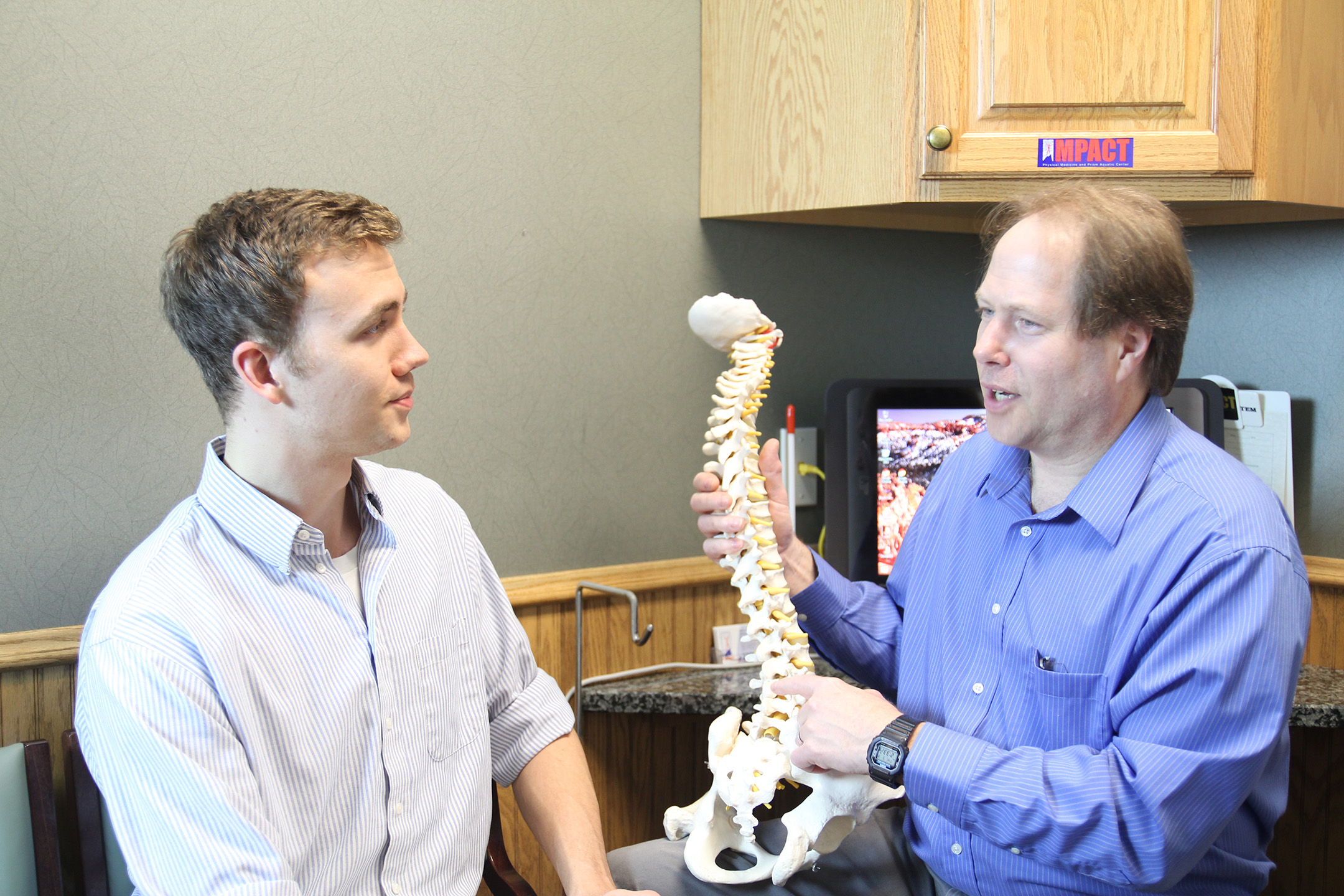 Welcome to IMPACT Physical Medicine and Prism Aquatic Center. We treat patients of all ages and look forward to working with you to reduce or eliminate your pain. Unlike other clinics we work to help you, our patients directly with the problem causing pain. That treatment technique along with our Postural Restoration approach helps patients achieve better results at IMPACT than other physical medicine and rehabilitation clinics.
At IMPACT we treat the conditions that limit the body's ability to move and function in daily life. We use state-of-the-art equipment such as our unique Prism Aquatic Center therapy pool, MEDX, custom made foot orthotics and hand splints to help aide in the treatment of our patients.
Because of our drive to provide patients with the highest quality of care we are now offering various wellness programs. These programs include group fitness classes, a weight-loss program, health supplements, medical bicycle fitting, massage therapy, and the IMPACT Preventative and Lifestyle Analysis. The IMPACT Preventative and Lifestyle Analysis is a simple blood test that can tell what your current risk is for heart disease and diabetes on a genetic level.
To find out more about all of the amazing things happening at our clinic join us on Twitter or Facebook. Also take a look at the calendar to find out about the upcoming events. We also offer a monthly newsletter that includes news, healthy recipes, therapy tips, and a whole lot more! Sign up here to begin receiving it.