Employee loyalty begins with employer loyalty. Your employees should know that if they do the job they were hired to do with a reasonable amount of competence and efficiency, you will support them.
– Harvey Mackay
IMPACT prides itself on the extremely low "turnover" of its staff. It's important to IMPACT that we are the kind of employer that keeps quality employees over the long-term.
Because of the opening of our new clinic we have an unusually large number of opportunities.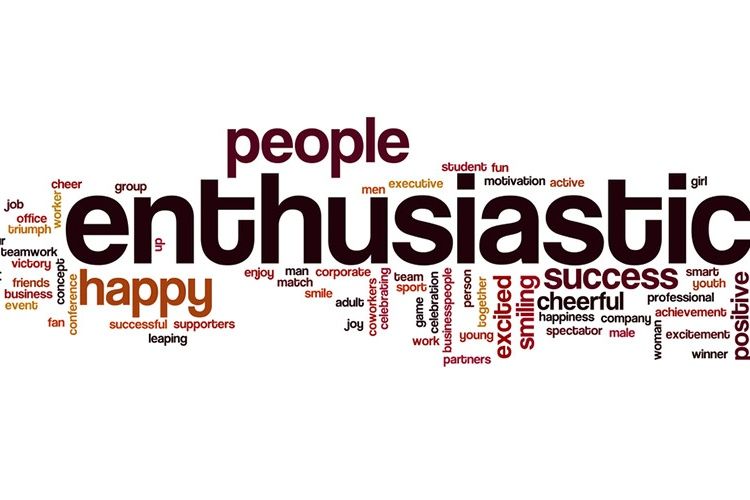 If you have the potential to be a world-class employee in any of the various parts of medical administration, wellness, Physical Therapy, or Occupational Therapy we would love to talk to you.
Please fax a cover letter and resume to IMPACT (651) 641-0726. Or email in confidence to our clinic manager Stan Babel.
Now Hiring
Occupational Therapists and Physical Therapists
IMPACT Physical Medicine and Prism Aquatic Center is seeking both P/T and F/T Occupational and Physical Therapists to join our growing team of exceptional providers. IMPACT is a multi-disciplinary outpatient clinic that specializes in the treatment of musculo-skeletal disorders. Our St. Paul Midway clinic also has opportunities in a variety of specialty areas including: aquatic therapy, orthotics, Functional Capacity Evaluations, pregnancy/post-partum program, pelvic floor treatment, sports performance and/or wellness programs.
We have been in our location for over 25 years and offer competitive wages, great benefits, and an opportunity to truly make a difference.
If you have great therapy skills, great computer skills with a smile and attitude to match – we really want to talk to you!
We invite you to visit our "world class" facility at 1600 University Ave. West in St. Paul, Minnesota. We are right on the light rail!
Required experience:
Proven strong patient interactive skills: 1 year
Required license or certification:
Licensed to practice in Minnesota