IMPACT PHYSICAL MEDICINE YOGA PROGRAM: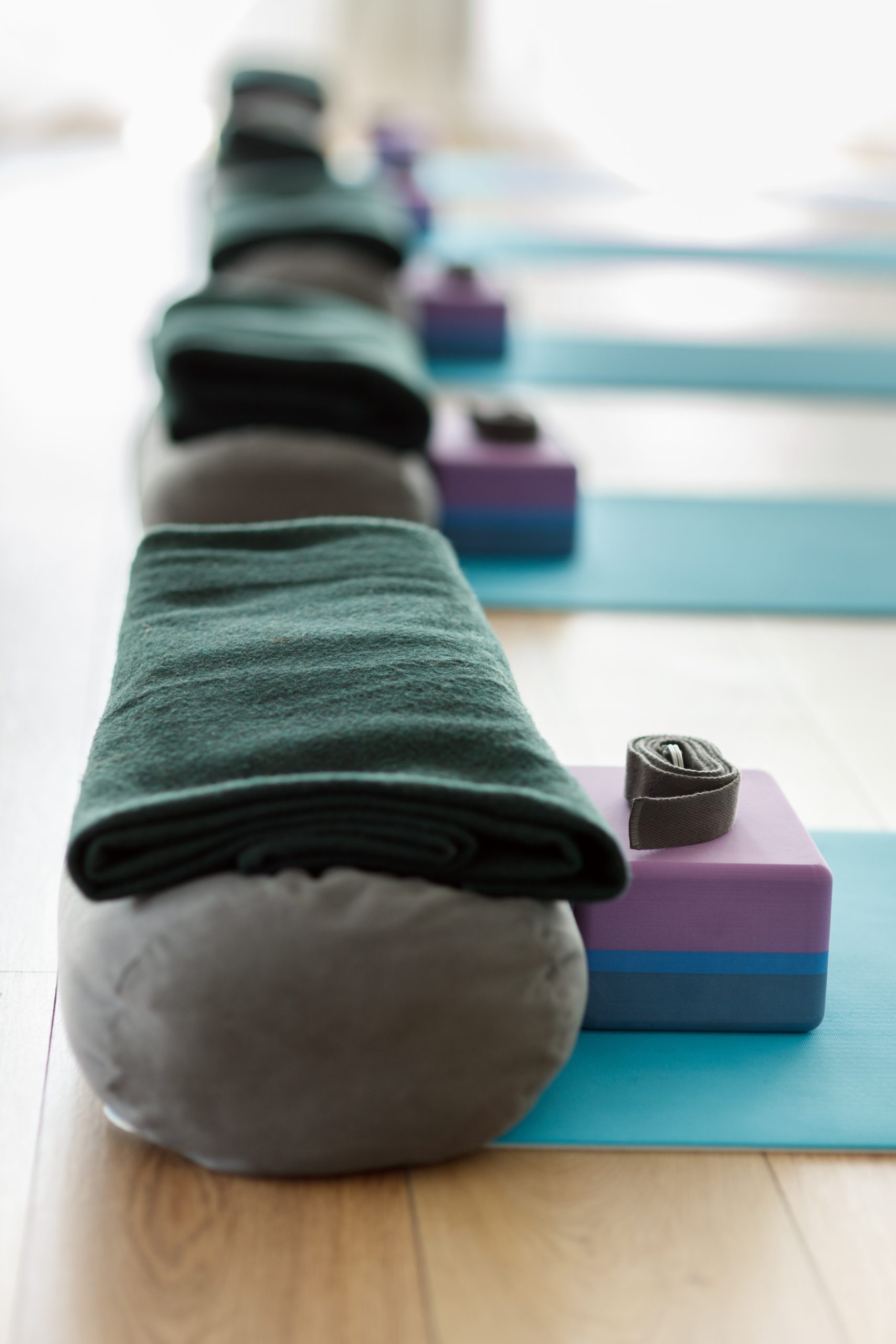 Practicing yoga regularly has been shown to…
Increase mobility
Strengthen core muscles
Reduce stress related illness
At Impact, we offer small group yoga sessions (4-6 people maximum) or individual yoga sessions to personalize your yoga experience, maximize your benefit and ensure your safety.  All yoga sessions at Impact are taught by our highly trained and experienced yoga teacher,
Sam Polivik
, who has advanced training to lead you through controlled movements, yoga postures, and relaxation techniques that will leave you feeling your best.
Sharing your practice with a small group of others still allows for individual attention while you learn from observing the practice of others. Our groups of 4-6 participants maximum can help you experience the fun and good vibes of yoga to get a new perspective on your yoga practice while connecting with other like-minded individuals!  Multiple class options available!
In Impact's one on one yoga sessions, you get all the attention you need to personalize your practice to your specific needs.  Whether you are just beginning your yoga practice or looking to advance what you already know, this 60 minute individualized session will help you to quickly meet your goals!  Sessions dates and times can be scheduled to fit your needs and one and two time per week frequencies are available!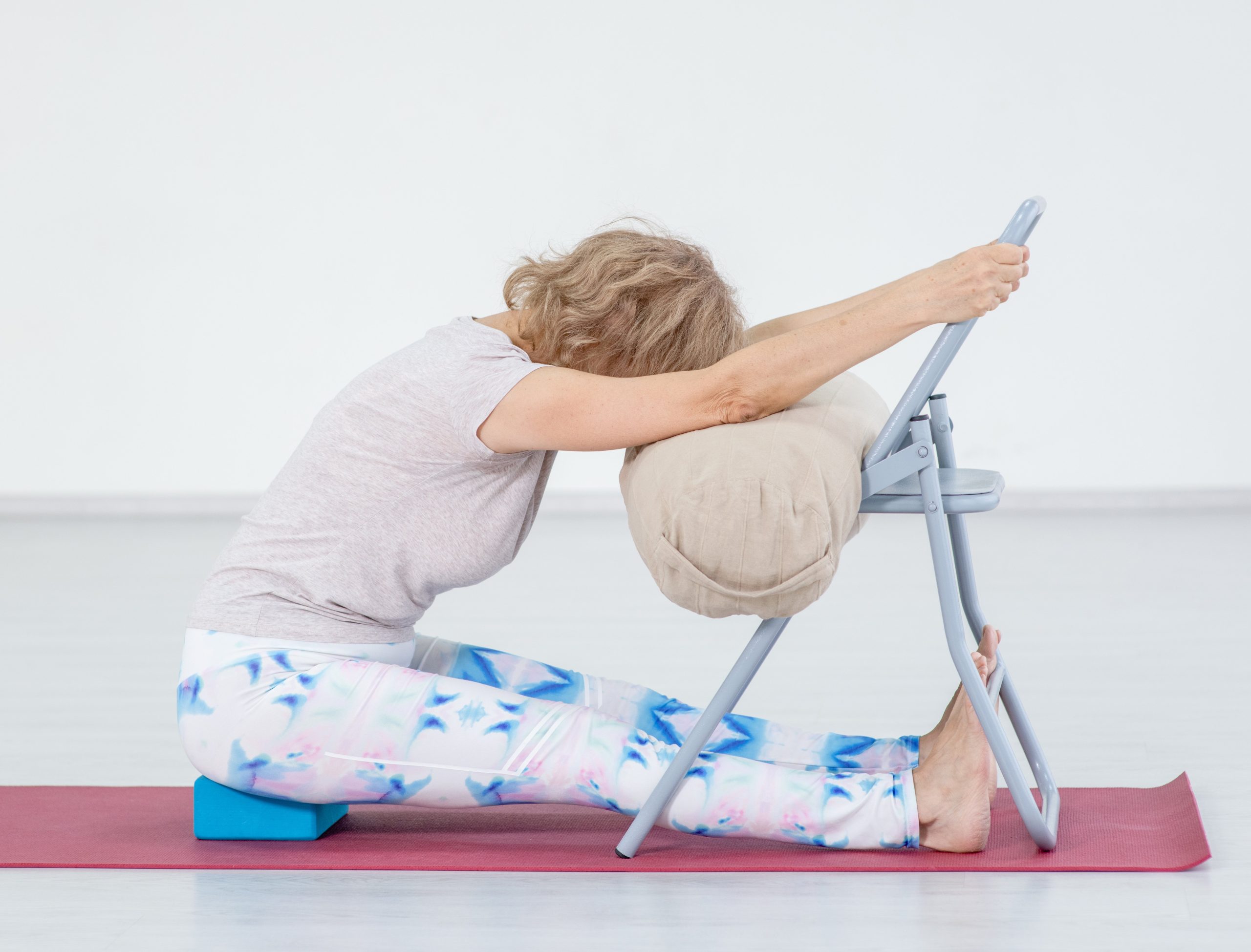 December

2022

Sun
Mon
Tue
Wed
Thu
Fri
Sat

1

LIFEstyle Small Group Yoga

•

5

Small Group Yoga for Golfers

LIFEstyle Small Group Yoga

• •

6

LIFEstyle Small Group Yoga

•

7

Small Group Yoga for Golfers

•

8

LIFEstyle Small Group Yoga

•

12

Small Group Yoga for Golfers

LIFEstyle Small Group Yoga

• •

13

LIFEstyle Small Group Yoga

•

14

Small Group Yoga for Golfers

•

15

LIFEstyle Small Group Yoga

•

19

Small Group Yoga for Golfers

LIFEstyle Small Group Yoga

• •

20

LIFEstyle Small Group Yoga

•

21

Small Group Yoga for Golfers

•

27

LIFEstyle Small Group Yoga

•

28

Small Group Yoga for Golfers

•

29

LIFEstyle Small Group Yoga

•
Not seeing the day or time you need? We can be flexible. Give us a call 651-646-7246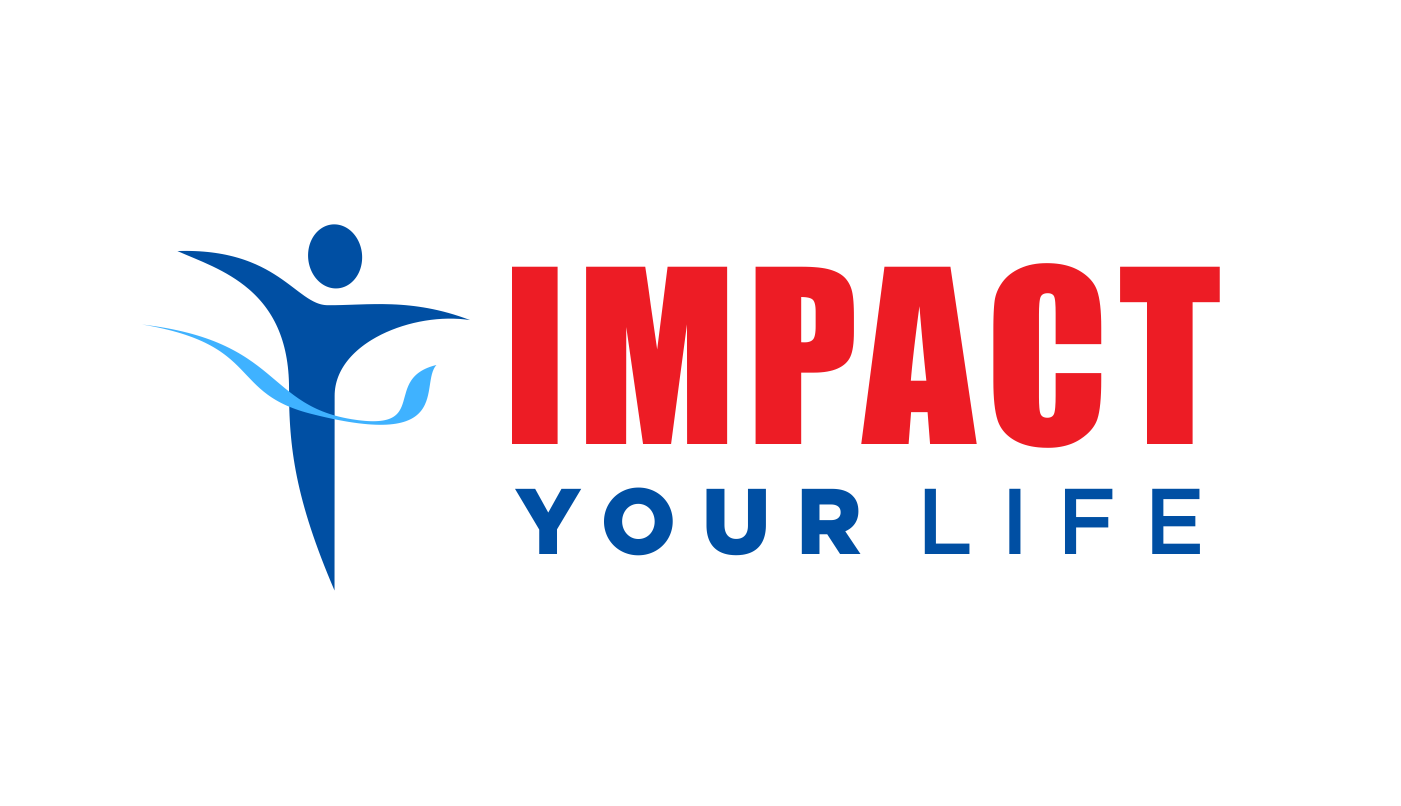 1600 University Ave W, Suite 10 
Saint Paul, MN 55104
(651) 646-7246 Appointments
(651) 641-0726 Fax
Your Partner in Rehabilitation, Wellness and Sport Performance