With all of our LIFEstyle Experiences, our highly skilled and experienced staff work in groups of 4-6 people* in order to provide each person with individualized attention while also having the social support of a small group of individuals with a common goal – to improve their lifestyle.  
You can further customize any LIFEstyle plan by adding Nutrition Coaching, a DEXA Body Composition Scan or a Performance Bike Fit at a discounted rate only available to people enrolled in our lifestyle experiences!  Current LIFEstyle experience enrollees also enjoy an ongoing 10% discount on all Xymogen Nutritional Products & CarpeDiem CBD Products.
LIFEstyle Experiences Available:
LIFEstyle One:  This is our most flexible and versatile option, allowing you to customize your experience to reach your goals.  This program allows you to make snap decisions each week into which small group sessions you wish to enroll.  Ready to sweat and build strength? – Sign up for personal training!  Feeling stressed? – Choose yoga!  Having more joint or spine pain? – Move at your own pace in our PRISM pool!
This LIFEstyle experience allows you to choose from any of the following options each week:
LIFEstyle Yoga: 

Need an outlet to relax your mind and reduce your stress while improving your mobility and core strength?  Our LIFEstyle Yoga Experience allows you to enroll in your choice of Small Group Yoga sessions each week.  

Click here for more information regarding this and all of our yoga offerings!
LIFEstyle Golf:

 This experience is designed to help golfers improve their strength, mobility, balance and golf game!  Small group golf-specific options for personal training and yoga are available.  This program enrolls seasonally, 

click here for more information!
LIFEstyle Running:

Coming soon!

LIFEstyle Pool: 

Does arthritis or other medical conditions cause you to limit your activities or exercise?  If so, you may benefit from working out in our warm water, PRISM Therapy Pool!  Our pool is one-of a-kind and designed as a circuit-based therapy pool.  This is the only LIFEstyle experience option that is self-paced and independent.  Schedule to fit your needs for up to two independent sessions each week!  

Click here to learn more about how our PRISM Aquatic Center can IMPACT your life!
*All LIFEstyle programs are small group sessions except for LIFEstyle Pool, which is independent.
**Due to pool capacity, pool sessions are limited to two times per week maximum regardless of the plan that you choose.  
Frequently Asked Questions
After you enroll, you will be routed to a calendar to choose your desired session dates/times and enroll.  You will choose the sessions you want to enroll in.  You will also receive an email with a waiver to sign prior to attending the sessions and an intake form to fill out.  Once these are complete, you just show up and we will get going!
All enrollees in the LIFEstyle Pool Experience receive an initial 1:1 session with a therapist to discuss options, progressions and safety in our unique PRISM pool.  This session is scheduled prior to any independent pool sessions by calling 651-646-7246.  Enrollees in LIFEstyle One Experience who wish to attend the pool also will have the same opportunity.  Once you have had your 1:1 session, you can call to schedule your pool sessions at 651-646-7246.
IMPACT LIFEsyle Experiences ask you to make a two to three month commitment, depending on the program.  This is due to the fact that lasting change takes time and repetition to become habitual.  Cancellations within the minimum enrollment period will be charged the remaining (uncharged) amount of the enrollment period.  After the initial enrollment period, you are free to cancel at any time.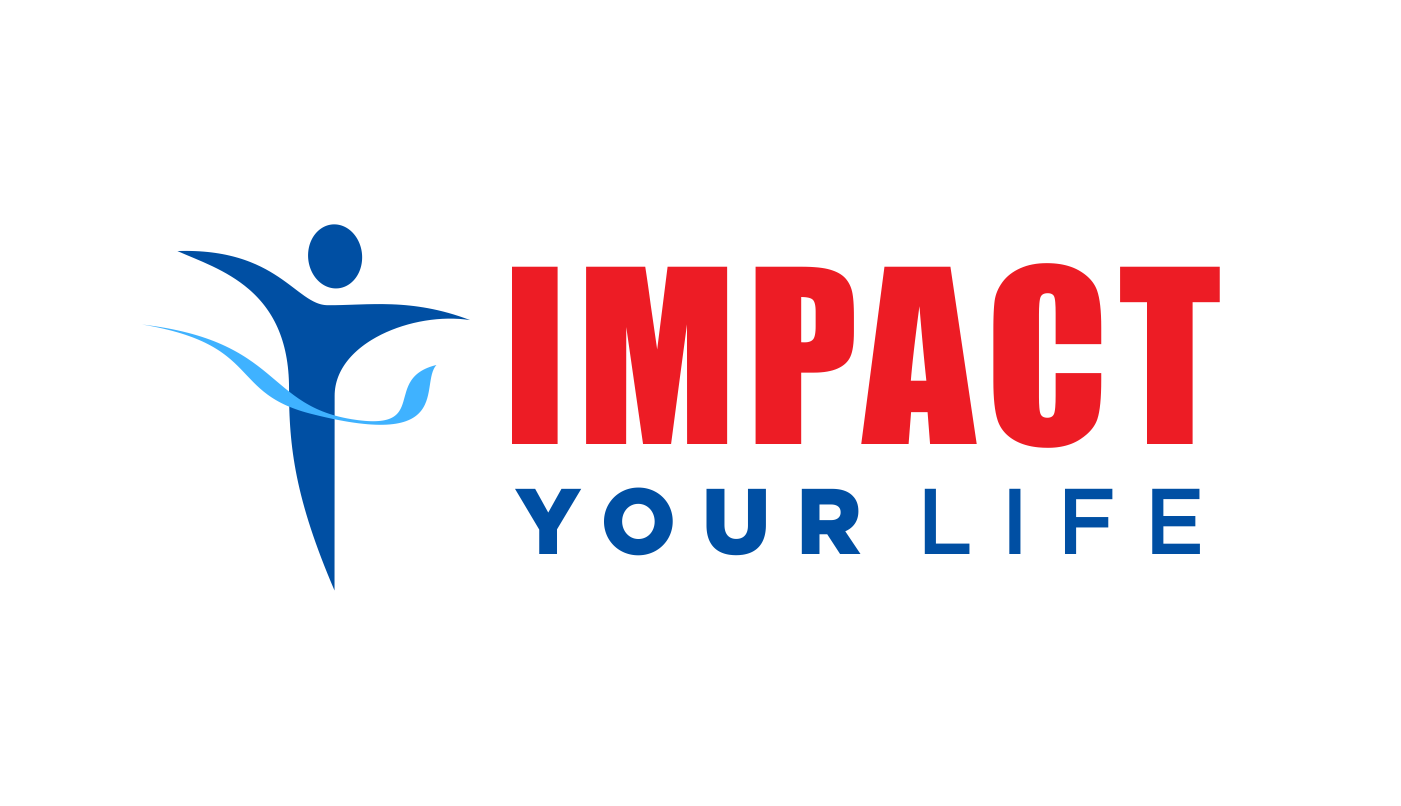 1600 University Ave W, Suite 10 
Saint Paul, MN 55104
(651) 646-7246 Appointments
(651) 641-0726 Fax
Your Partner in Rehabilitation, Wellness and Sport Performance