IMPACT LIFEstyle Initiatives
The IMPACT LIFEstyle Initiative is designed to partner with you on your health, wellness and fitness journey.  As a medical facility first, IMPACT understands that most people have a desire to be healthier and more fit, but can have barriers getting in the way.  Things like pain, lack of social support, stress, declining function, lack of knowledge, balance, and many others can leave people feeling frustrated and helpless.  The IMPACT LIFEstyle Initiative is designed to meet you where you are at in your life and work with you to reach your goals. 
Options to improve your cardiovascular fitness, strength, body composition, mindfulness, mobility and nutrition are all available.  Choose which options are right for you and design your personal wellness journey.  
Not sure where to start or what would benefit you most?  Give us a call for a free consultation that includes health, mobility, cardiovascular and strength testing to have a better idea of where to focus your efforts.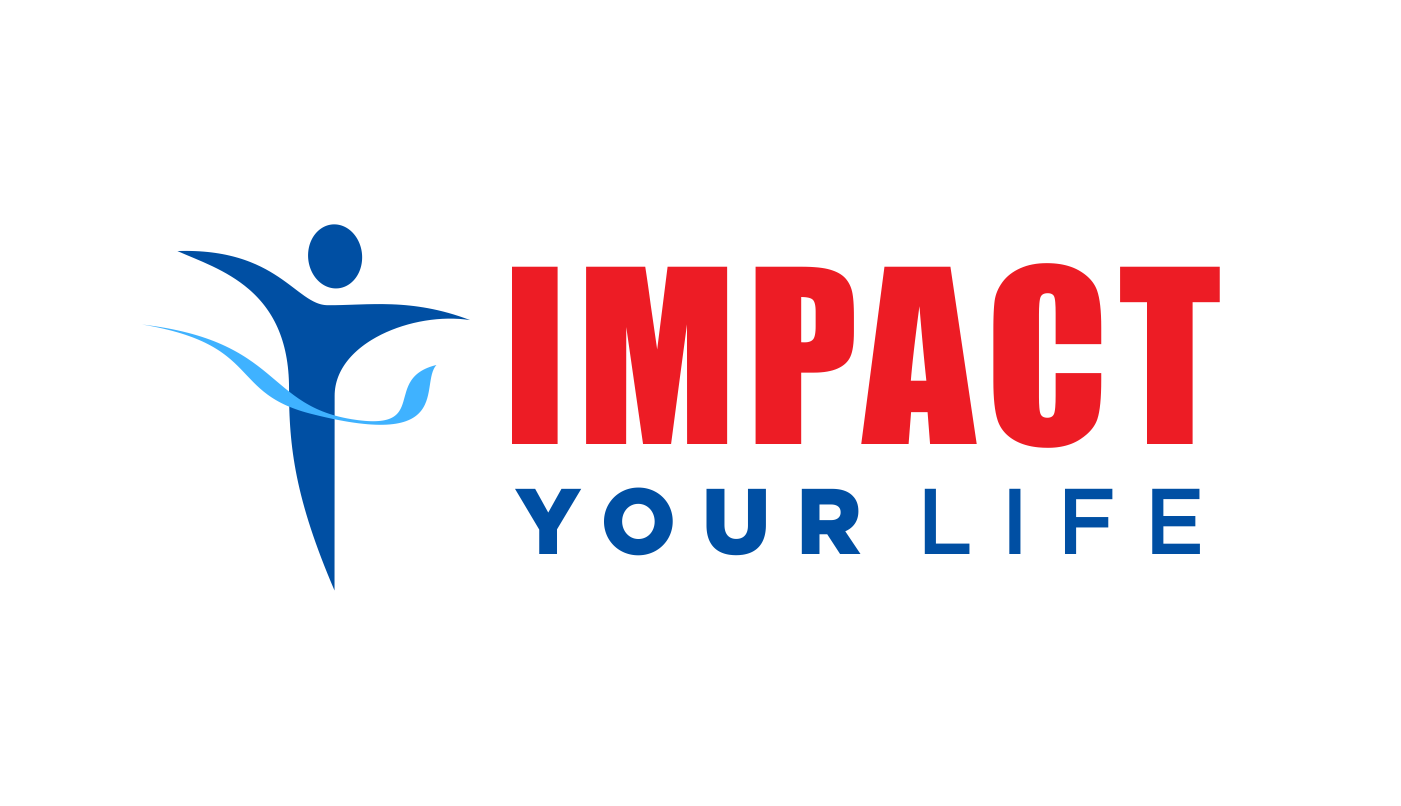 1600 University Ave W, Suite 10 
Saint Paul, MN 55104
(651) 646-7246 Appointments
(651) 641-0726 Fax
Your Partner in Rehabilitation, Wellness and Sport Performance